HOW TO RESERVE A YACHT CHARTER
Reserving your yacht charter starts with selecting a yacht, dates and location. Our complimentary planning service can guide you in making selections. This prepares us to draw up the details of an Invoice for payment and the Yacht Charter Agreement. We will happily discuss these items and details with you during the planning process. For best results, tell us your desired travel dates and ideas and let our complimentary planning service do the rest.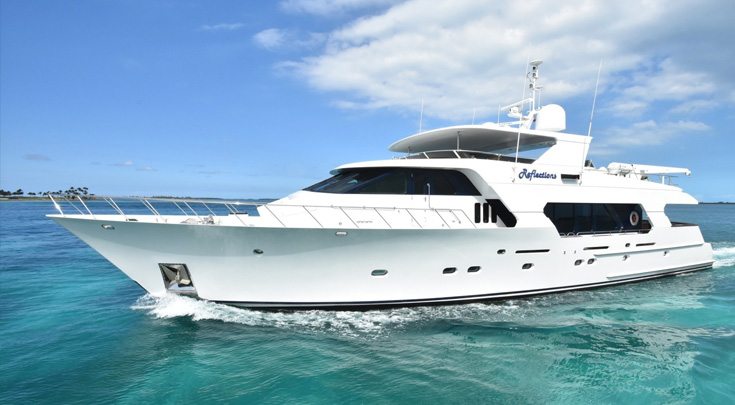 YACHT CHARTERS DETAILS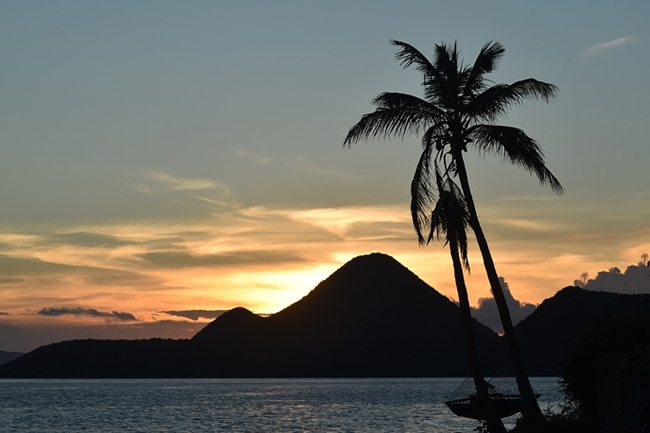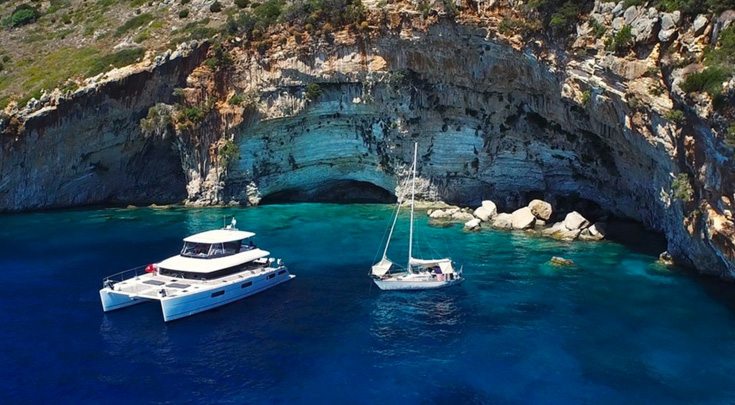 YACHT CHARTER AGREEMENT
When you are ready to reserve your yacht charter we will ask you to review and sign a Yacht Charter Agreement. We will walk you through it to assure you understand the terms between you and the yacht owner.
DEPOSITS AND FINAL PAYMENTS
Once you have reviewed the yacht Charter Agreement and are ready to sign it, we will require a deposit. Along with your documents, you will receive an Invoice that details your payment plan. All monies are held in a protected Escrow Account specifically set up for our industry organization, Charter Yacht Brokers Association International. This transparency assures you of service and quality that meet your expectations, often exceeding the terms of your contract.
If the yacht charter date is longer than 6 months from the date of signing the agreement, the deposit is 25% percent. If the yacht charter is within 6 months from the date of signing the yacht Charter Agreement, we will require a 50% percent deposit.  Total and final payments on your charter are due and payable into Escrow one month before the Charter is scheduled to begin.
CANCELLATION TERMS
Yacht charter cancellation terms are detailed in the yacht Charter Agreement form. It is recommended that you have Travel Insurance for your entire trip to include all "out of pocket" expense (air, hotel etc.). If a Named Storm threatens or is forecast to threaten the expected location of the charter yacht, as determined by the Captain in his/her sole discretion, the Captain shall have the option of terminating or canceling the charter any time that he/she deems necessary. No refund is provided for cancellation due to weather. We will discuss this with you before you reserve your yacht. (Read Article – The Top 10 Reasons to Insure).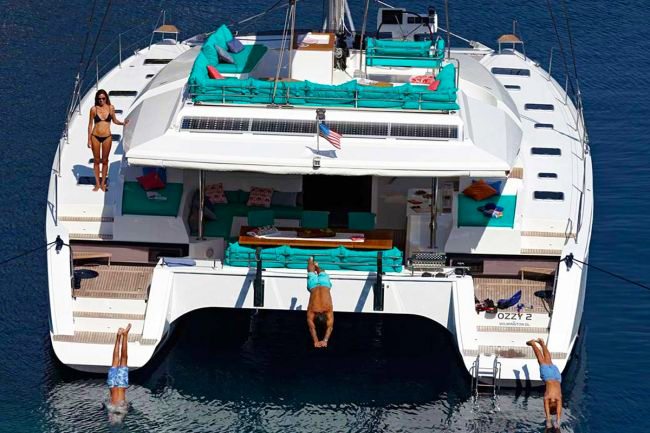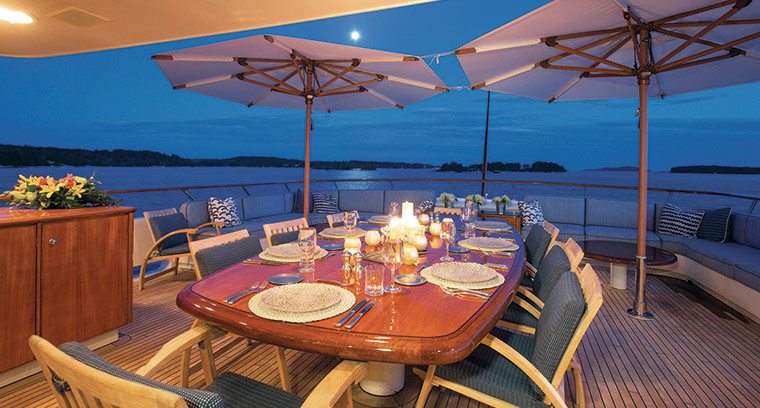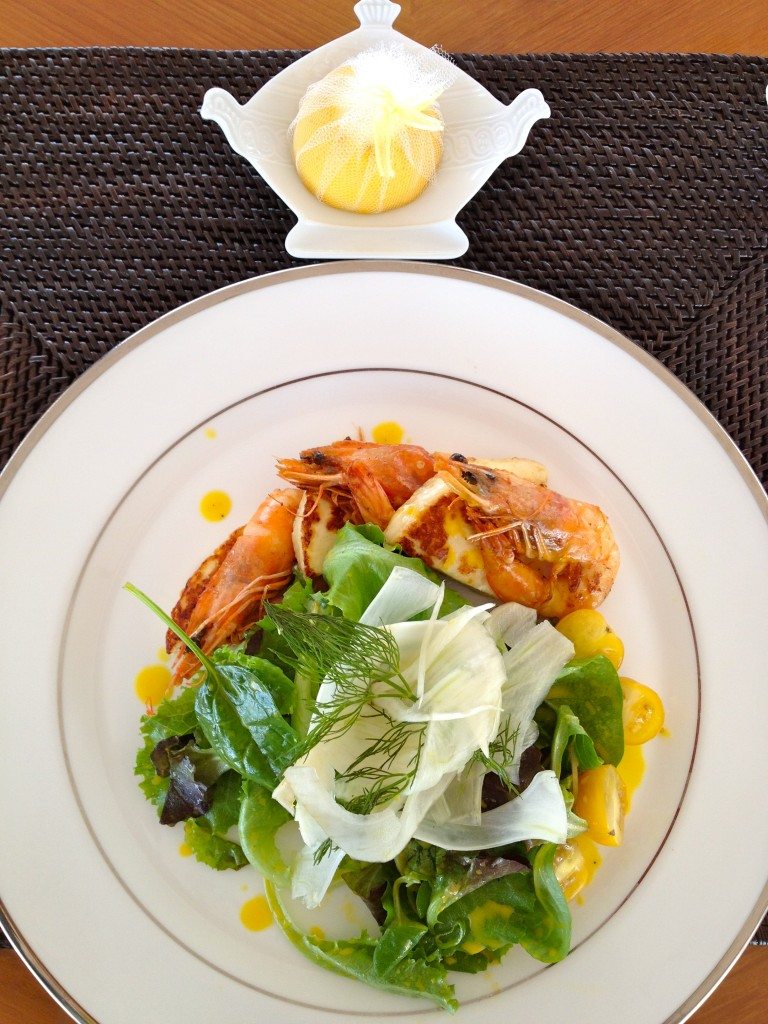 COMMONLY USED TERMS
Many Caribbean yacht charters offer an "All Inclusive" charter rate. Other yachts offer a charter fee "Plus All Expenses". Here are a few commonly used terms and conditions you should know. (View Charter Guide).
ALL INCLUSIVE – An "All Inclusive" charter experience usually means: 7 days / 7 nights aboard a private yacht with professional Captain and Chef; 3 meals per day; requested beverages; standard bar; fuel; expenses related to running the vessel; and use of onboard sports and recreation equipment. An All Inclusive charter usually does NOT cover items such as Gratuities (15-20%); premium beverages; shore excursions; SCUBA gear (check with us on this); certain taxes levied by ports, and other items. We will happily discuss these items with you during the planning process.
PLUS ALL – A "Plus All" usually means that all expenses other than running the vessel are charged separately. This gives you a high amount of flexibility. For non-inclusive of "Plus All" yacht charters, your captain will keep a detailed account of food, beverages, fuel, dockage etc. expenses that will be reconciled against your advance funds for you at the end of your yacht charter.
FOOD AND BEVERAGES
Each yacht charter is a customized experience. We will send you a PREFERENCE SHEET – a detailed questionnaire – for you to complete, describing your preferences for food and beverages, along with medical and dietary concerns. It's crucial the yacht crew has this specific information so they can make appropriate provisions before the start of the yacht charter to assure they have everything you like and want. This Preference Sheet will be sent to you after we have received your deposit and signed contracts.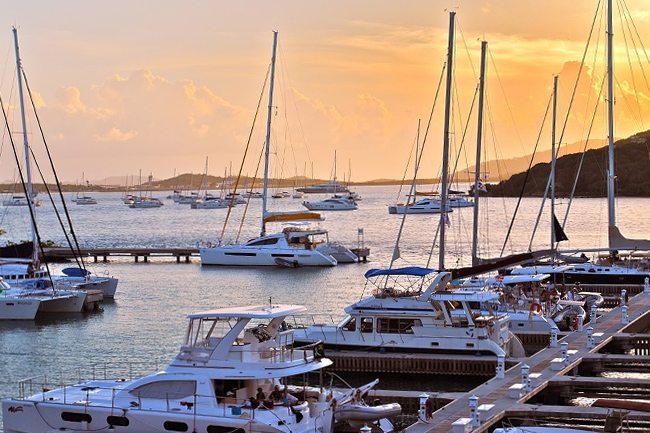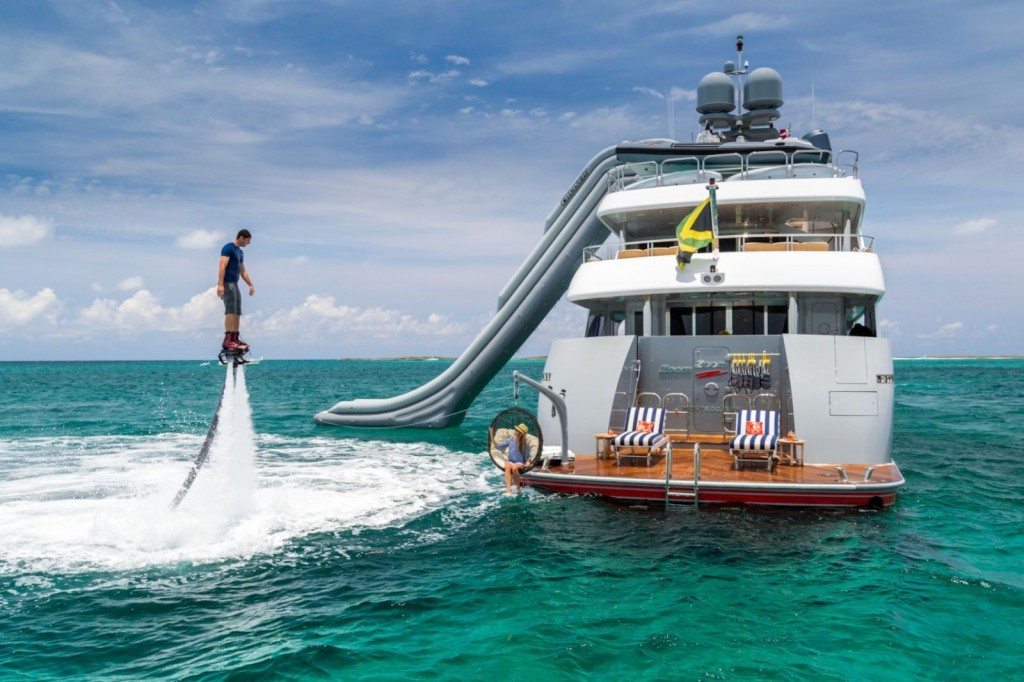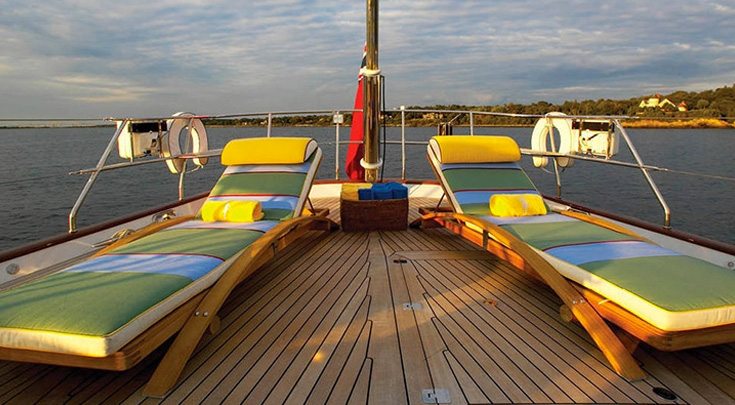 CONTACT WITH YOUR CREW
You will be given all pertinent contact information before your departure. The Chef and/or Captain usually contact you prior to your arrival to make introductions, review your menus, and review details about your your ports of call and other route information.
THE RESPONSIBILITIES OF YOUR CAPTIAN
Your captain is eager to make your yacht charter a personalized adventure of a lifetime. He or she is responsible for the safety of the vessel and all on board. Whenever a safety issue arises, your captain makes the final decision.
PASSPORT REQUIREMENTS
When chartering in the Caribbean (many of our yachts pick up in St. Thomas, USVI.Your week charter, unless you choose US islands only (St. Thomas, St. John, St. Croix and Spanish Virgin Islands) you will be cruising both US & British Virgin Islands. US Passports for US citizens are required when chartering in the BVI. Chartering in the Mediterranean, South Pacific and beyond ~ Please use this US Government link for current information of Passport for US Citizens Only.
GRATUITIES
At your discretion, it is customary to tip the captain and crew at the completion of a yacht charter. The usual range for a tip is more or less than 15% of the base yacht charter fee, depending on the level of service you have received. This is your opportunity to show appreciation for the important things they do to assure your safety, comfort and satisfaction.
All your questions are important to us. Please do not hesitate to contact us about any questions or concerns you may have.