SAG HARBOR (THE HAMPTONS) YACHT CHARTERS
IDEAL TIME TO CHARTER: June – September
Sag Harbor, in the Hamptons at the far eastern tip of New York's Long Island, offers an easy port of departure on the ultimate summer getaway for city folks needing a sea-air breather.  This suggested itinerary offers enchanted harbor-hopping along the New York, Connecticut, Rhode Island and Massachusetts coastline. Tailor it to suit your interests. Depart from Sag Harbor to reach Block Island, Newport and the spectacular islands off Cape Cod's south coast, including Nantucket, Martha's Vineyard, and dozens of remote islets with secluded coves and beaches.  Visit some bustling seaports to immerse yourself in the exquisite seafood and nightlife.  Bring your family on an educational, up-close encounter with sea life and New England history. Exhilarate in the region's Gulfstream-warmed waters. The choices are yours.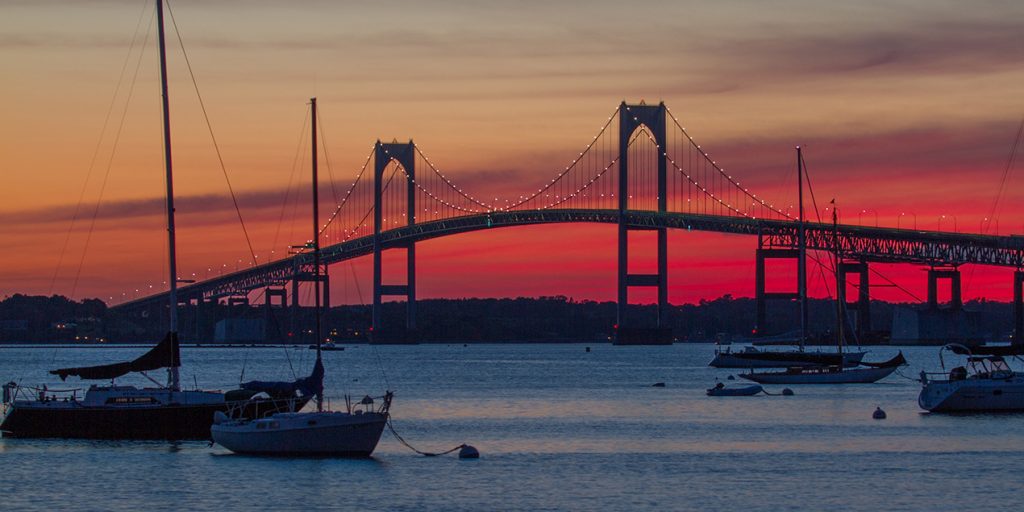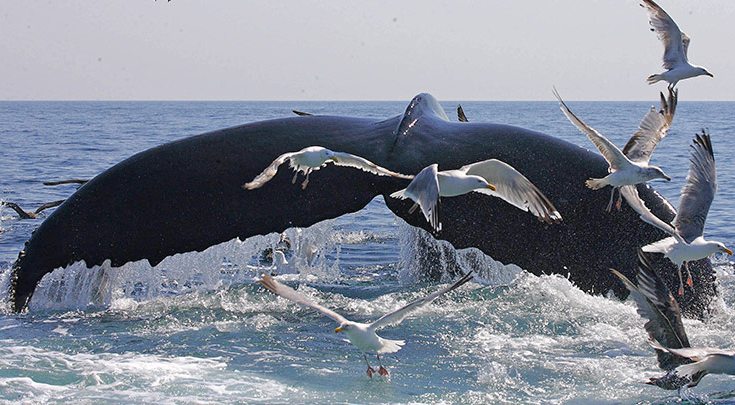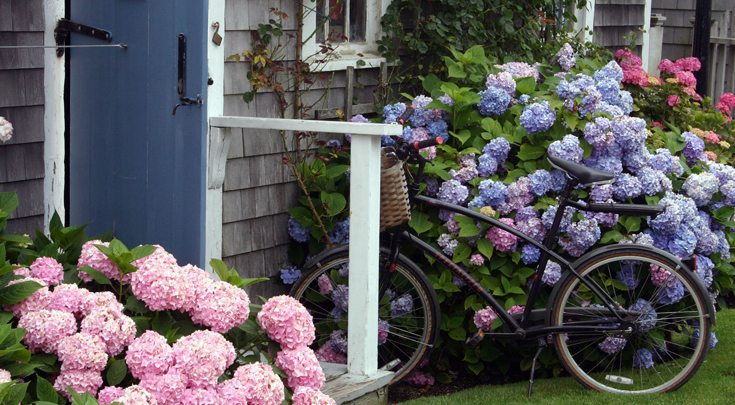 SUGGESTED ITINERARY
For best results, plan well in advance; tell us your ideas and let our complimentary planning service do the rest.
8 DAY  ITINERARY
As you might imagine, taking your time cruising this route offers benefits for every age. You will step back into time while relaxing, reading, eating, drinking and experiencing the cruising lifestyle. Cruising by yacht offers you flexible, effortless ease of movement from place to place.
This itinerary is based on 7 nights / 8 days. To get the most of your yacht vacation, we recommend 10-14 days, unless you plan to board your yacht in Newport. This itinerary is a favorite. For the best selection of yachts and accommodations, contact us well in advance of the upcoming season.
DAY 1
Fishers Island – historic beginnings were home to America's wealthiest families (before we collected taxes). It still has private estates but the small village offers scenic routes for hiking, biking and exploring beaches.
DAY 2
Mystic Seaport – The Museum of the Art and Sea here claims it is the largest Maritime Museum in the world.  You can walk through the history of the great sailing ships, exploring the life of the Captains.  Sea chanty music is offered during the summer months.
DAY 3
Stonington – home to a vital Historical Society, antique shopping at its finest, and a variety of restaurants.
DAY 4
Block Island – excellent for biking, birding and learning about Captain Kidd's buried treasures (according to Block Island history). The best arrival dock is Great Salt Pond if you wish to avoid the Ferry Dock chaos of day trippers.
DAY 5
Nantucket – nicknamed the St. Barth's of New England, where you can see and be seen. A historic whailing port, her main streets are preserved in the style of the centuries-old Age of Sail. The Nantucket Boat Basin requires reservations in advance, so if you change plans and decide to visit Nantucket, be sure to let your Captain know immediately, as Nantucket harbor is a busy yachting hub with limited space. If you choose to end your charter here, you can fly home from Nantucket Memorial Airport (ACK).
DAY 6
Martha's Vineyard – An island of contrasts, including sophisticated Edgartown, where "Jaws" was filmed.  Choose to visit scenic coastal Chappaquiddick ("Chappy"), Oak Bluffs with its charming Gingerbread houses, Vineyard Haven (a "dry" town) with great shops including The Simon Art Gallery where Peter Simons continues to teach photography, Menemsha fishing village, and Gay Head, home to the Wampanoag Indian tribe. Have your Captain arrange a lobster bake on the island (we're from this area and know where it can happen).
DAY 7
The Elizabeth Islands –  a perfect day stop for swimming and walking. The lazy days of summer here will propel your childhood memories. Special anchorages we recommend include Tarpaulin Cove and Cuttyhunk. The "Story of Cuttyhunk", written by Louise Haskell, is mentioned in the Brief History of Naushon reviewed by Alice Forbes Howland. The only way to get here is by boat.
DAY 8
Relax and enjoy scenic ocean views as you set a return course from your exhilarating voyage.