Yachting itinerary for the Ionian Sea…Begins in Corfu
The Ionian Sea is home to a number of beautiful Greek islands, collectively known as the Ionian Islands. The area is one of the most scenic and fertile cruising grounds in the world – a fitting setting for the great Homeric myths.
These islands are covered in pine, cypress and colorful fields of flowers which is in contrast to barren and mountainous mainland. The architecture of the fertile picturesque ports is different, featuring red-tiled houses (Italian and French styles) vs. the iconic white washed homes and stairways.
It also is a haven from the summer Meltemi winds that hit the Cyclades in July and August.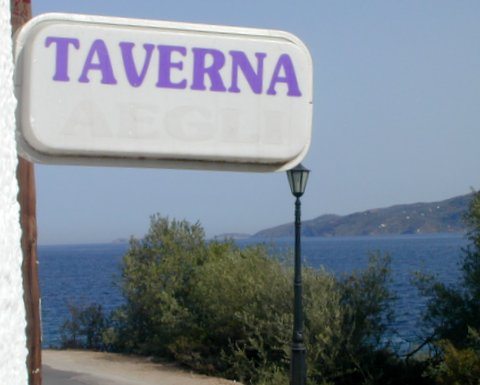 Day 1 Corfu
Corfu is charming with streets lined with vines and flower pots.  It has long been a favored yacht port to begin your week cruising, and as such it is an amalgam of numerous inherited cultures and architectural styles. Full of appealing villages and excellent beaches, the islands have plenty to keep the anchored seafarer entertained.
Day 2 Corfu – Paxos
Once you have had your fill of Corfu, the stunning island of Paxos awaits. Cruise alongside the dramatic Emritis Cliffs along the northwest coast. Anchor in a quiet cove or take the tender ashore to the buzzing beaches.
Day 3 Paxos – Anti Paxos – Levkas
The neighboring island of Anti Paxos is a haven for water sports enthusiasts. Spend the afternoon anchored in one of the many secluded coves before cruising on to Levkas.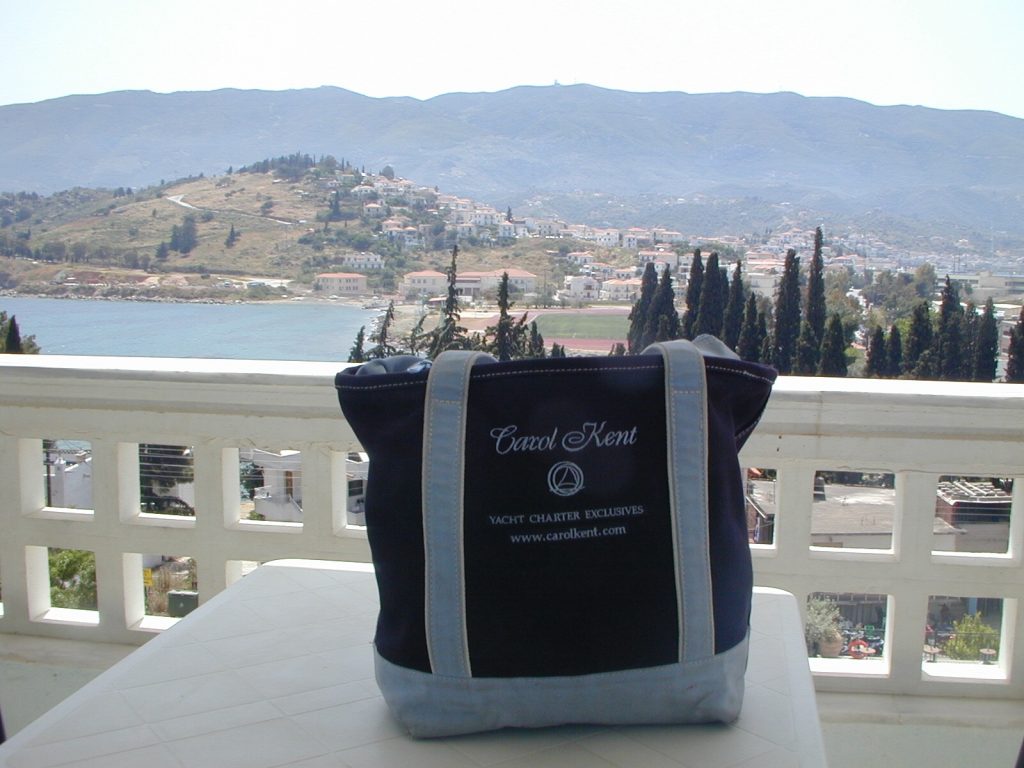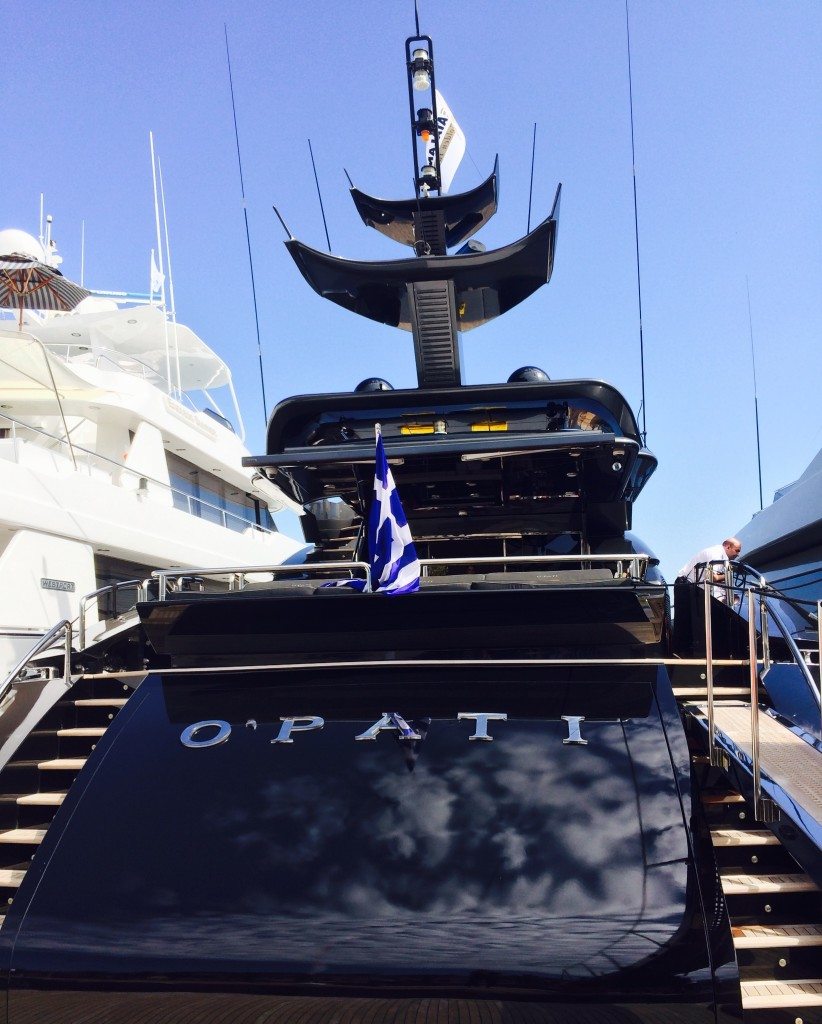 Day 4 Levkas – Meganissi – Levkas
Levkas boasts an interior of wooded hills encircled by a coastline of high cliffs. Spend another day of watersports activities in the deep coves and turquoise-bays of Meganissi, the largest islet in the southern part of the island.
Day 5 Levkas – Ithaca
Cruise to Homer's Ithaca. Resonant with ancient folklore, explore the cave of the Nymphs, the fountain of Arethusa, and Odysseus' palace. Early evening step ashore to the tavernas that line the bijou ports.
Day 6 Ithaca – Cephalonia
Hop over to Cephalonia's northernmost port, Fiskardo.  It is a magnet for superyachts, and one of the chicest fishing ports in the Ionian. Cruise south to Myrtos beach, with its white and azure waters under sheer cliffs.
Day 7 & 8 Cephalonia to Zakinthos
The southernmost island in the Ionian archipelago, Zakinthos is worth the detour for its vineyards, orchards, olive groves, and fantastic beaches. Before heading back to Cephalonia, relax in the therapeutic Sulphur springs around Keri.