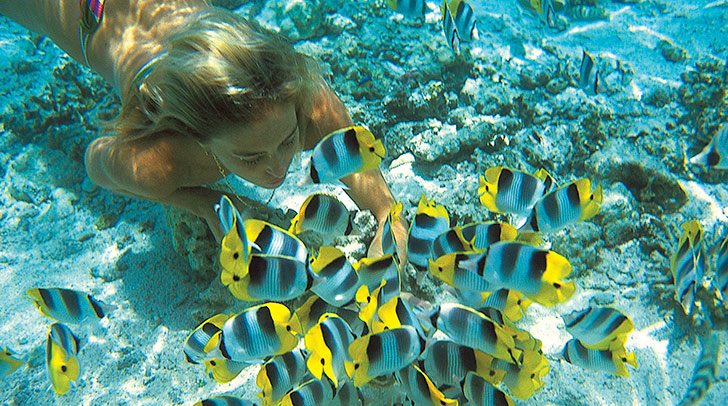 The British Virgin Islands update on tourism is in and the news is good! Our yacht charter tourism industry relies on accurate and timely information and we are pleased that the BVI representatives are so proactive in sharing the progress being made in recovering the beautiful Caribbean.
Sharon Flax Brutus, the Director of BVI Tourism, described the intensity of hurricane IRMA and the destruction she left behind. The news was a brutal view of our beloved cruising area, so this update is welcome with good and encouraging reports for our current and future charter guests.
Each island in the British Virgins has its own unique character. Our main concerns are for the guests' safety in snorkeling, diving and just being in the blue Caribbean waters.
First, we want the hospitals and health facilities to be in full operation for any emergencies that come about while vacationing.
Second, the infrastructure is needed for our crew to provision each charter with food, beverages and fuel.
Third, the flora and fauna are coming back and beaches are being cleaned and repaired.
All of this means that you can look forward to a vacation that's the care-free and joyful yachting experience you paid for.
Here's a quick review of ongoing BVI progress as you plan for your Caribbean yachting vacation:
1. Airports are open for commercial business, and we will begin to welcome guests to our destination November 1, 2017.
2. National Parks Trust is working assiduously on our parks namely The Baths in Virgin Gorda as well as Sage Mountain and the Botanical Gardens in Tortola to ensure that guests are greeted with natural attractions that meet their expectations.

3. Virgin Gorda, the crown jewel of BVI tourism and known for its luxury accommodations and vibrant culinary scene will focus on its small properties and restaurants and will be ready to receive guests also in November.
4. Jost Van Dyke, home of the PainKiller and beautiful White Bay has started its rebuilding process with some of the establishments on White Bay already open for business.

5. Peter Island Resort & Spa, Scrub Island Resort, Cooper Island and Guana Island are all rushing to complete assessments so they can begin the road back to a luxury vacation experience.
6. BVI Charter Yacht Society Boat Show will take place at Nanny Cay Marina with brokers coming to support the islands tourism on the water!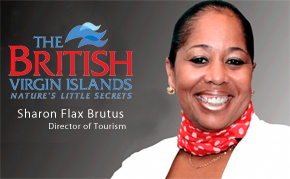 Start packing your bags – and let us know when you want to sail away! 
< For a more detailed report from Ms. Brutus – State of Tourism in the BVI_October 10, 2017