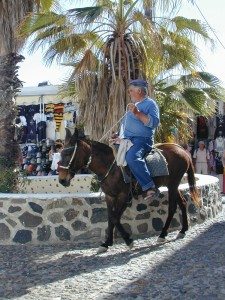 100′ Motor Yacht NOMI is your alternative to the 162′ O'CEANOS the Kardshians chartered for only a day €26,000. Per Day.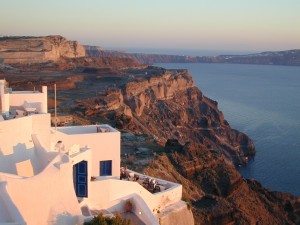 Our featured NOMI has outlined a lovely itinerary that could also include the Turkish Coast – her 6 crew and accommodations for 10 guests – are half the price @ €39,500. + Expenses Per Week.  She is currently offering a Mykonos/Mykonos charter that would include Santorini – a must on your "bucket list"!
If Greece is not on your list this season (great cruising now until end of September) – start planning for 2014.
Call us for suggested itineraries.