Going green on the blue
With all the environmental issues of today, people are always looking for new ways to reduce their carbon footprint, and reduce their impact on the environment.  In honor of preserving the world around us, we have come up with a few ideas that can make your yachting experience more "green."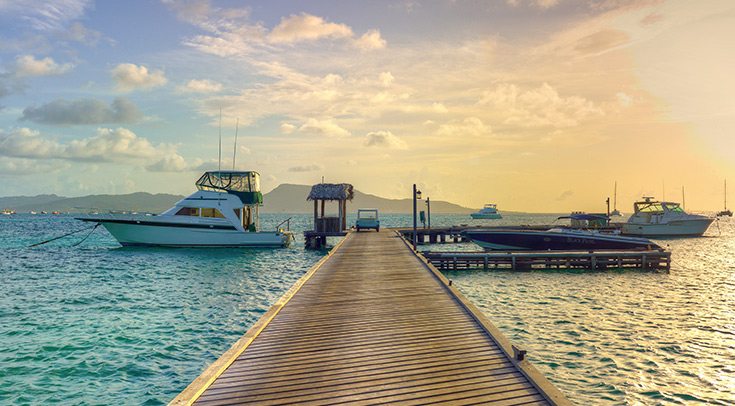 If you are chartering a sailboat, use your sails as much as possible.  Learning to sail can be a great group activity for friends and family, and by using sails you reduce the carbon monoxide emissions you would be creating if you were using the motor.  In addition, try kayaking, snorkeling, scuba diving  etc. instead of using jet skis.  Jet skis use up gas and give off carbon monoxide, and by trying other alternative you also get the added benefit of exercise.
When going aboard a yacht be careful of how you dispose of your garbage.  Never throw cigarette butts overboard!  Try to bring as many reusable items as possible.  Instead of using paper or Styrofoam cups, use glass or heavy duty plastic that you can wash and reuse.  Bring gallon size (or bigger) jugs of water instead of smaller water bottles. On cooler nights, turn off the air conditioning, open the windows, and enjoy the fresh breeze.
By utilizing simple ideas such as these, you are well on your way to helping protect the environment.  Every little decision contributes to making the environment a healthier place, and you can even make a difference on your next vacation.  Take care and happy yachting!