September yacht vacations in New England offer clear crisp days and cool evenings. It is a photographers' delight to capture the sunsets on lighthouses dotted along the shores and the rocky coastline of Maine during this peak season.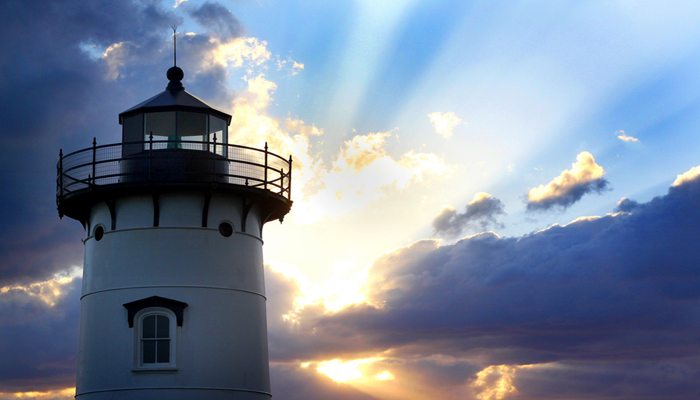 Nantucket and the surrounding islands of the Cape bring warm water streams for end of the season "summer splash".  You do not need to own on Nantucket to enjoy the beauty.
Taking a long weekend when the kiddies are finally launched into their prospective schools and colleges may be appealing to "try it out" before planning a family vacation in the Caribbean or Europe.