The Adriatic coast of Montenegro is a great alternative to Croatia cruising. Uncrowded, this Balkan beauty awaits travelers looking for dramatic mountains meeting the sea. Kotor (UNESCO World Heritage site since 1979), is emerging with new luxury hotels, and a great selection of charter yachts.  When traveling to a newly discovered area, we recommend our vetted professional guides.  Travel Twitch is our team on the ground.
DAY 1: Tivat
Check-in at Marina Porto Montenegro in Tivat, just a 15-minute drive from the beautiful old town of Kotor.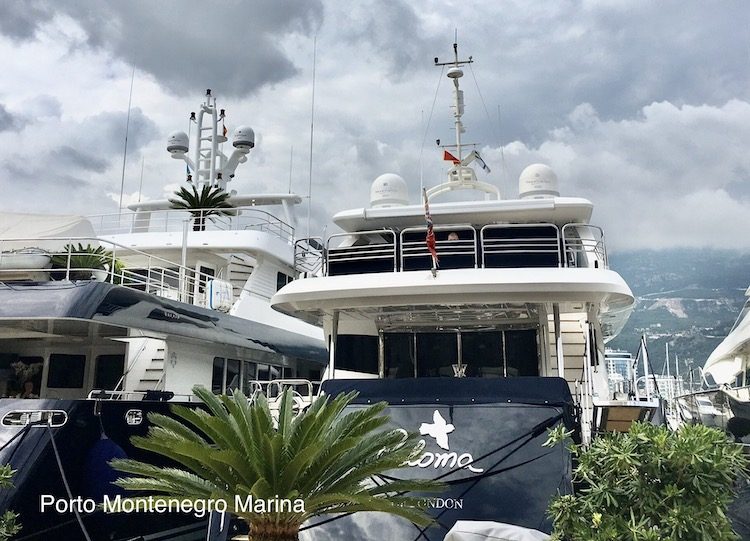 DAY 2 : Herceg Novi (14nm)
Sail to Herceg Novi, the medieval fortified city guarding the entrance to the Boka Kotorska Bay. Moor on the pier under the medieval fortress.
 DAY 3: Budva (20nm)
Head south along the coast to Budva, the tourism center of Montenegro with its numerous beaches and historic monuments. During the summer months, it turns into a City Theatre with numerous local performances and shows from abroad. In the Stari Grad (meaning "old town") you can also visit many shops, cafés, restaurants, and galleries. Good all round shelter in the harbor near the Old City.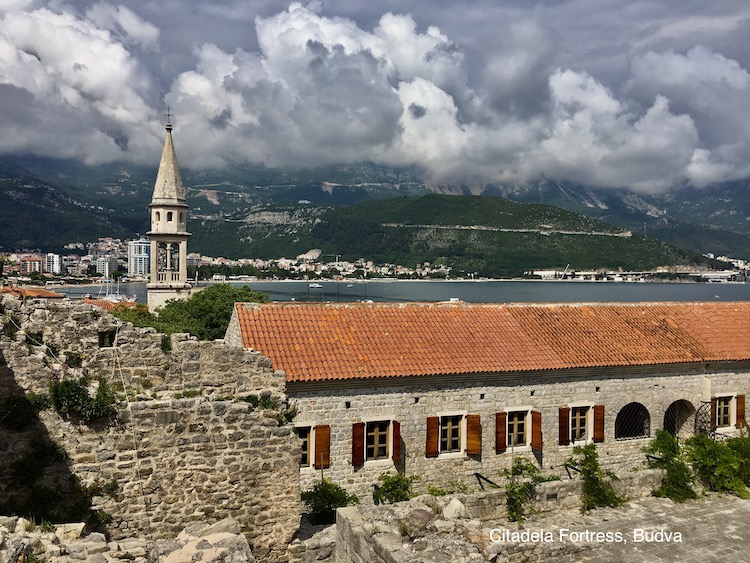 DAY 4: Budva (14nm)
It's worth a sail further south to Petrovac for lunch. This small village near Sveti Stefan is famous for its beautiful beaches and historic monuments including mosaics dating to the 3rd century. For diving enthusiasts, the two small islands Katic and Sveta Nedjelja are a real attraction. Return overnight at Budva (total 14nm).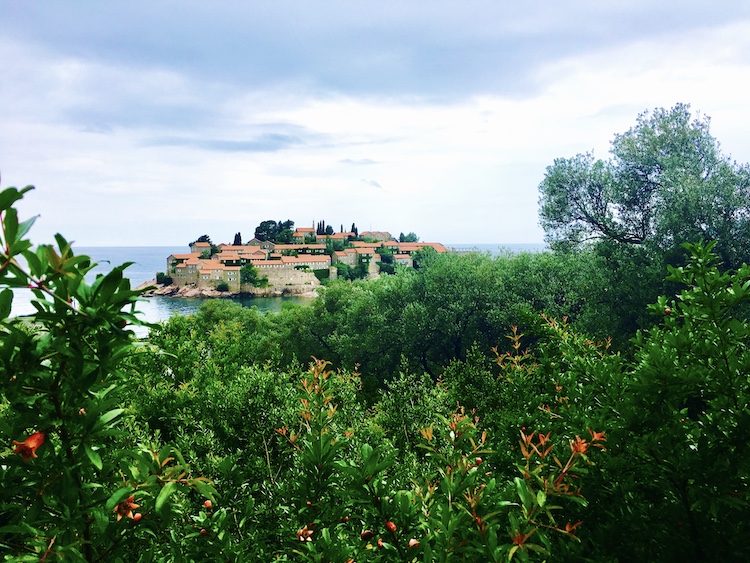 DAY 5 : Bigova (12nm)
Head north to Bigova, a beautiful fishing village located on the peninsula of Lustica. The harbor offers good shelter but limited facilities ashore, including a couple of fish restaurants, which provide fresh fish daily, and 2 shops.
 DAY 6 : Perast (17nm)
Stop off at Rose at the entrance to Boka Kotorska, one of the oldest settlements in the Bay. Overnight at Perast, full of history, old palaces, churches and villas from the seafaring days of the Venetian Republic when it was the home of wealthy merchants. Today it is often called the quietest town in Boka.
DAY 7 : Tivat (6nm)
For your last evening visit the Old City of Kotor. The medieval architecture has made Kotor an UNESCO listed "World Natural and Historical Heritage Site".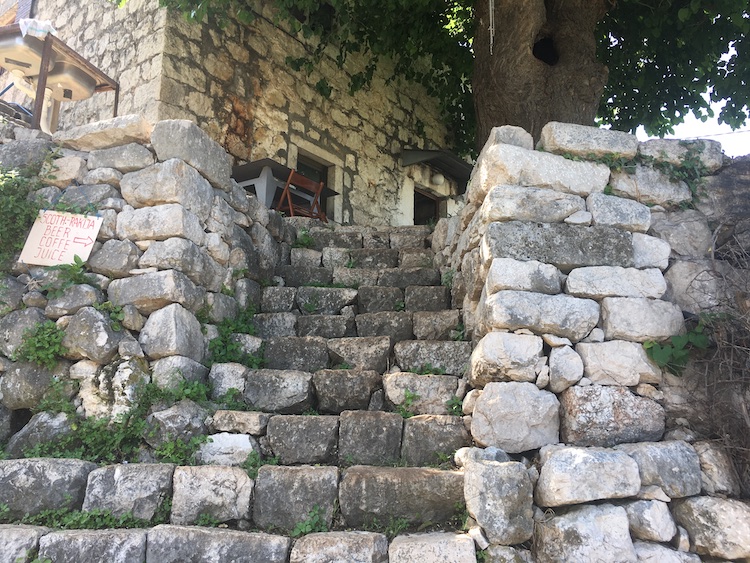 Keep current! Catch up with us online!
It's smarter to charter.
Start browsing for your dream yacht charter here.
You can reach out to us on our Contact Us page.
Already have dates in mind? Let's make a plan.
Email us vacation@carolkent.com
Calling us works, too! +1 781 631 1800