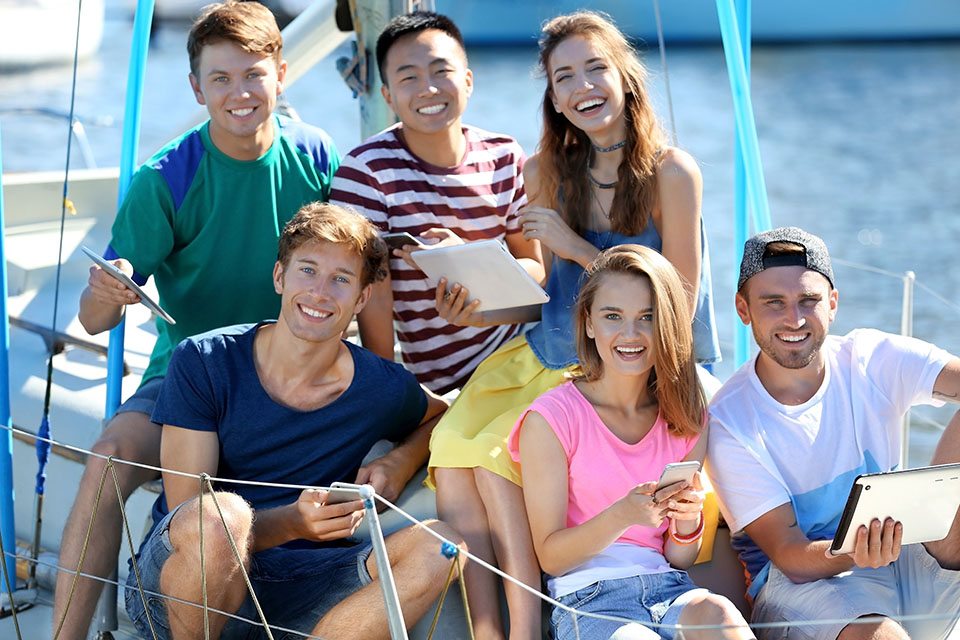 The latest word on vacations is that Bleisure Travel for the millennial work force is trending.
Forbes Magazine reports that twenty-something and thirty-something workers worldwide are using technology and flexible work schedules to combine business and travel. (Business + Leisure = Bleisure)
Why not? They work day and night then take long weekends off to have adventures with friends, family and other millennials.
Additionally, young workers take time to arrange fun during business trips, according to Forbes. Harbor cruises, yoga classes and other activities enrich work visits. Workers renew their energy and invest time in getting to know their work destinations aka territories.
Companies all over the world are learning to offer expense accounts and policies that encourage Bleisure Travel. In fact, businesses consider these loyalty incentives to retain talent, Forbes reports.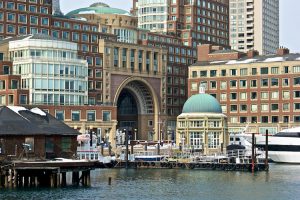 We think that this is a smart travel trend.  Why wait for a week-long vacation, when you can hop on a yacht with friends for that long weekend in Sag Harbor, Newport, Boston, New York, Miami or any other port city around the world?
Here are 6 reasons why New England boat getaways attract friends, couples, groups and young families alike:
They're time effective. Boating weekends make quick mini-vacations on the water that leave you feeling more refreshed than driving or flying.
They're cost effective for 3 nights/4 days.
They're about the adventure of yachting and sense of accomplishment.
Corporate incentives are on the rise for short-term vacation rewards.
The New England coastline is full of travel treasures, seals, whales and famous island destinations like Martha's Vineyard, Nantucket, and Block Island (technically New York) plus Sag Harbor in the Hamptons.
New England has great sailing harbors that are rich with cultural, historic and fun activities for all ages.
Short on time this summer?
Sample itinerary for a Boston Yacht Getaway
Sample itinerary for Sag Harbor and Nantucket 
You and your friends could spend the weekend on a yacht like this: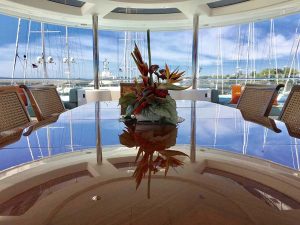 Whether or not you're a millennial, your vacation clock may be set to summer vacation right now. Remember the many years of family holidays you took when school was out?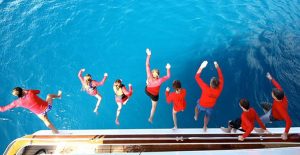 After reading this post, don't go back to staring out the window and dreaming of a luxury yacht trip, a sailing adventure, or hanging on a boat with your mates. (Or your family. You love them, too.) Let us help you plan your bleisure travel and get you on the water sooner this summer.
Check with your boss or your spouse (maybe they're the same person) to see how you can work some bleisure travel into your schedule. You might start a trend at your company. You co-workers will definitely thank you for it!