Top charter yachts in the Virgin Islands deemed worthy of our Top Yacht picks this season are listed below in categories to help you choose your next vacation!
Attending the yacht charter shows every season in desirable locations provide us the first hand knowledge of the yacht you will be living on board for one week or more; the Captain who will be your guide in the Virgin Islands and the talented Chef preparing your customized meals.  Whether you choose an active vacation with diving options or a more laid back vacation experience, we are here to offer  complimentary planning services.
Here are Sue's Top Yacht Pick List from the last 2 yacht charter shows she attended in the US & British Virgin Islands. There are lots of excellent options still available for the school weeks, in February and April.  Here are some of her favorites!
BEST NEW YACHTS TO FLEET 2016-2017 Charter Season

61′ Catamaran LUAR
Sleeps 6 Guests in 3 King(s) | Details
58′ Catamaran THE ANNEX
Sleeps 10 Guests in 4 Queen(s), 2 Single(s) | Details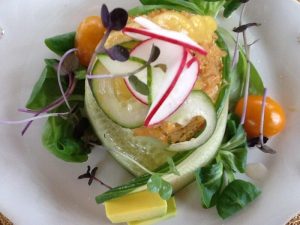 50′ Catamaran NEVERLAND
Sleeps 8 Guests in 4 Queen(s), 2 Single(s) | Details
EXCELLENT VALUE & GREAT FOR FAMILIES
62′ Catamaran CATSY
Sleeps 8 Guests in 4 Queen(s) | Details
57′ Catamaran RAVEN
Sleeps 8 Guests in 3 Queen(s), 1 Twin(s) | Details
SCUBA DIVE: Details
45′ Catamaran LOVEBOAT
Sleeps 7 Guests in 3 Queen(s), 1 Single(s) | Details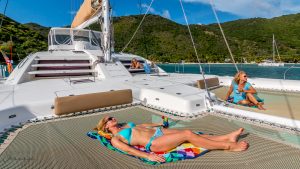 44′ Catamaran KATLYN
Sleeps 6 Guests in 2 Queen(s), 1 Double(s) | Details
50′ Catamaran WHITE HOUSE
Sleeps 6 Guests in 3 Queen(s) | Details
BEST HIGH END CATS & GREAT FOR TANDEMS/FLOTILLAS
62′ Catamaran LADY KATLO
Sleeps 6 Guests in 3 Queen(s) | Details
60′ Catamaran AMARA
Sleeps 10 Guests in 5 Queen(s) | Details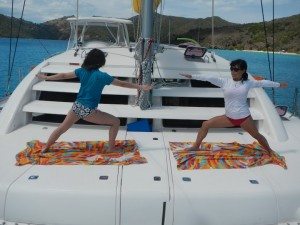 65′ Catamaran ALTESSE
Sleeps 8 Guests in 4 Queen(s) | Details
56′ Catamaran AMAZING LADY
Sleeps 8 Guests in 4 Queen(s), 1 Twin(s) | Details
56′ Catamaran PLAYTIME
Sleeps 6 Guests in 3 Queen(s) | Details
56′ Catamaran AZULIA II
Sleeps 8 Guests in 4 Queen(s), 2 Pullman | Details
TOP DIVE YACHTS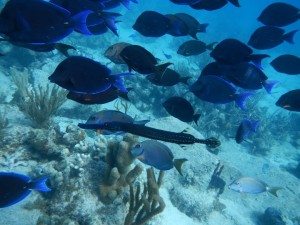 59′ Catamaran ALIVE
Sleeps 10 Guests in 5 Queen(s) | Details   SCUBA DIVE:  Details
58′ Catamaran PORT TO VINO
Sleeps 8 Guests in 1 King(s), 3 Queen(s) | Details
SCUBA DIVE:   Details
50′ Catamaran SEA ANEMONE
Sleeps 8 Guests in 3 Queen(s), 1 Twin(s) | Details
SCUBA DIVE:  Details
47′ Catamaran PISCES
Sleeps 6 Guests in 3 Queen(s) | Details
SCUBA DIVE:  Details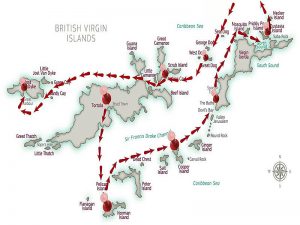 45′ Catamaran HAPPY TIME
Sleeps 6 Guests in 1 King(s), 2 Queen(s) | Details
SCUBA DIVE:  Details
FOODIE AWARDS
67′ Catamaran BAMARANDI
Sleeps 10 Guests in 1 King(s), 3 Queen(s), 1 Twin(s) | Details
60′ Catamaran OTTERSIDE
Sleeps 12 Guests in 2 King(s), 2 Queen(s), 2 Double(s) | Details
50′ Catamaran XENIA
Sleeps 6 Guests in 3 Queen(s) | Details
BEST SAIL MONOHULL
56′ Sail MOJEKA
Sleeps 6 Guests in 1 King(s), 2 Double(s) | Details
BEST POWERCAT
51′ Power Cat WILDCAT TOO
Sleeps 6 Guests in 3 Queen(s), 1 attached Single(s) | Details
BEST MOTOR YACHT
68′ M/Y SERENE
Sleeps 8 Guests in 2 Double(s), 1 Single(s), 1 Twin(s) | Details