Coastal Maine Itinerary by Captain Paul Simon
The yacht CHILD'S PLAY is heading up to Maine this summer. She is a 113′ Burger motor yacht with five cabins, ideal for ten guests. Captain Paul Simon (with 5 crew) has extensive experience. He grew up in Michigan, boating on the Great Lakes at a young age. He started a boat washing service in high school and moved up to crew on yachts during college in Miami. Once Paul finished college, he moved to yachts full-time and has been on the water ever since. He diligently worked his way from deckhand to Captain. His welcoming demeanor, enthusiasm for travel, and keen sense of leadership lend themselves perfectly to the role of Captain.  When not working, Paul can still be found in the water fishing for whatever will bite.
Toys on board:  32ft Regulator (great for fishing),17ft Walker Bay RIB, 2 x Yamaha VX HO Cruiser Jet Skis, 2 x Seabobs, 2 x paddle boards, Skin board (video of World Champion, Austin Keen), Surf board, Wake board (2 World Champion Ashley Kidd), 2 person tube (can fit 3 children), rubber ducky float, fishing gear.
Bar Harbor, Maine to Portland, Maine
on 113ft Burger motor yacht CHILD'S PLAY
Available for 7 Days in Maine | August 20-28, 2021
10 guests in 5 staterooms with 6 crew
From $85,000/week plus expenses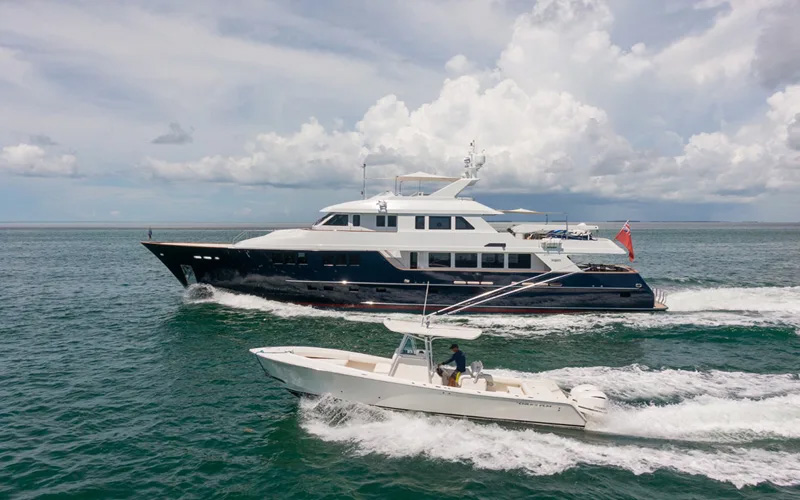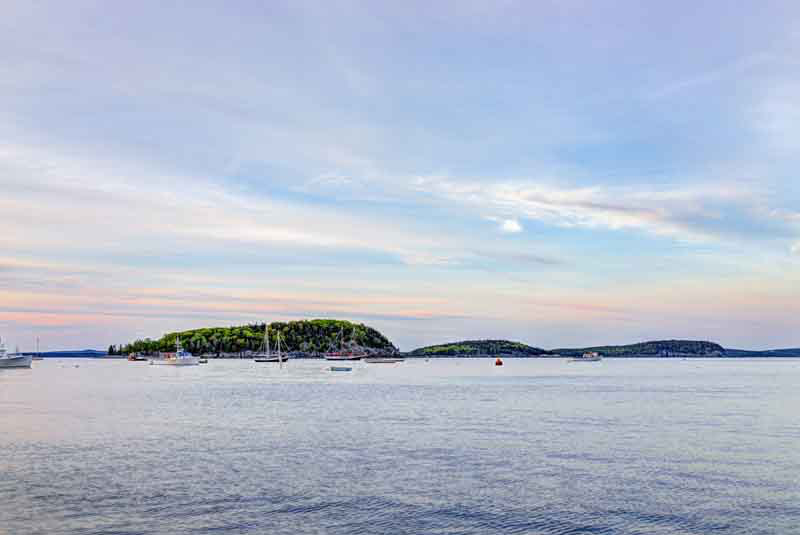 August 20-22
Guests join the vessel at Bar Harbor Municipal Pier in Bar Harbor, Maine. We will spend the next (2) nights in Bar Harbor enjoying everything this beautiful town has to offer. Bar Harbor serves as a gateway to the mountains and cliffs of neighboring Acadia National Park. Towering over the park, Cadillac Mountain has trails and views of the town, the bay and the Cranberry Islands. Sand Beach is ringed by mountains. From the town pier, the Shore Path winds along the bay overlooking the Atlantic Ocean and the Porcupine Island.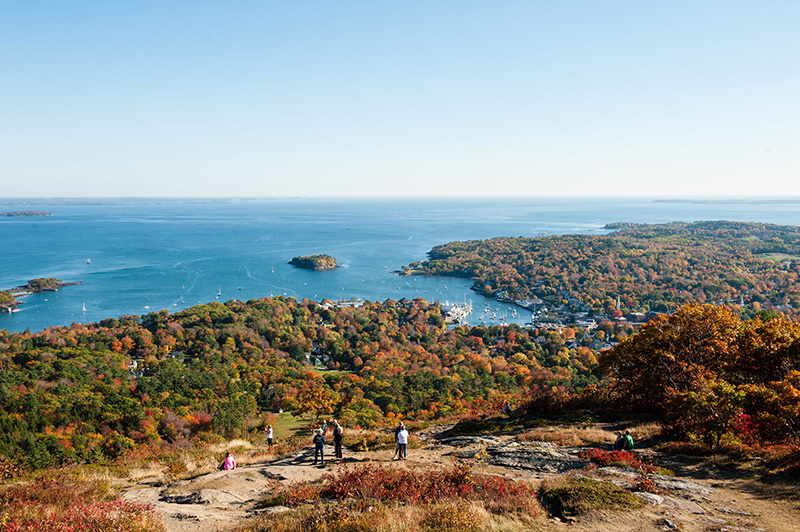 August 22-23
Depart Bar Harbor after a first-class breakfast and head to Somes Sound to anchor for the night. Somes Sound is described as a "fjord" and the only one of its kind on the East Coast. It offers excellent sightseeing adventures. Local fisherman can often be seen anchoring in the protected waters of the Sound in rough seas. Not visited as frequently by tourists offering solitude and a spot for quiet contemplation. A shoreside excursion to nearby Southwest Harbor is always enjoyable to look at the shops or enjoy the fresh local seafood restaurants. I hope you love "Lobster".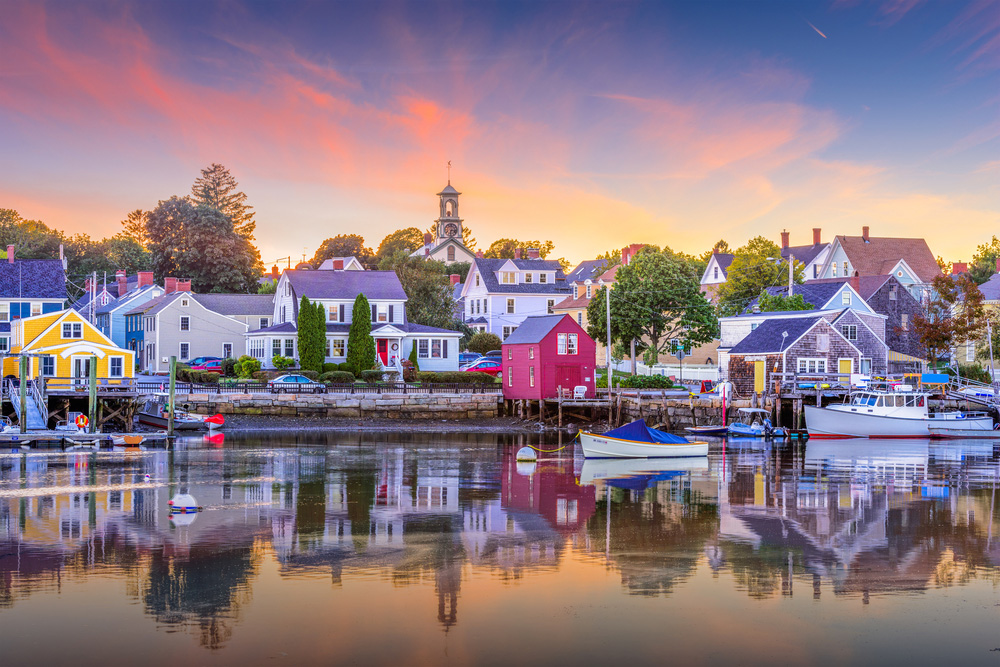 August 23-25
Wake up to the majestic views and crisp air. Let's get ready for another breath-taking day at sea onboard M/Y CHILD'S PLAY. Today we will head to Camden.  The town of Camden is the self-described Jewel of the Maine coast. Located mid-coast Maine, Camden is a haven for ocean lovers, shoppers, and outdoor adventurers. Camden remains a working harbor, with lobstering and fishing boats traveling in and out of the Bay each day to catch fresh seafood and lobster. Downtown Camden is delightful and full of upscale shops, antique shops, general stores, seafood eateries and cafes.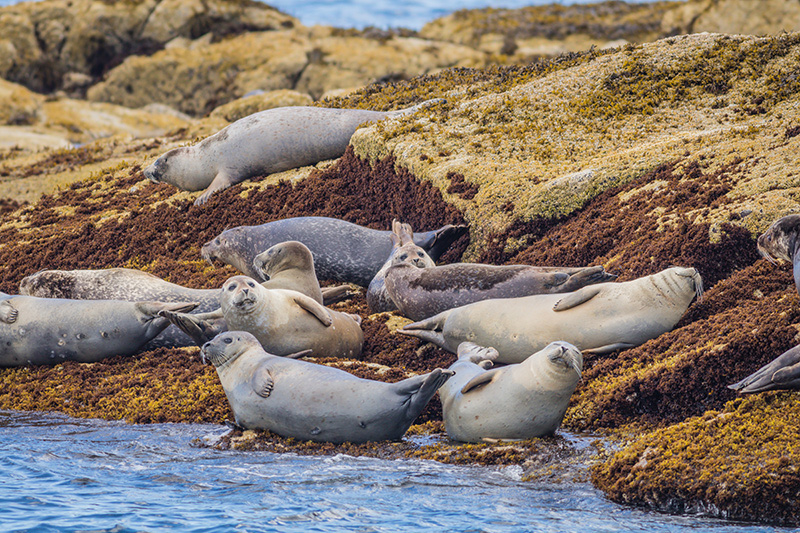 August 25-26
I am sure you can see by now why so many people come to Maine for the summer. Our next stop is beautiful Boothbay Harbor. The coastal town of Boothbay Harbor, Maine is a perfect destination for a reprieve from the everyday hustle. Between its rich history, quaint local shops and boutiques, delicious dining, and world-class boat excursions, there are all kinds of fun things to do in Boothbay Harbor. A 1,000 foot-long footbridge connects the east and west sides of the Harbor, allowing easy access for visitors to enjoy a plethora of fun activities. You will be captivated by the quiet coves, rocky shores, and island lighthouses and by the warmth and friendliness of the locals, turning strangers into friends. You might even see a Puffin on our trip over!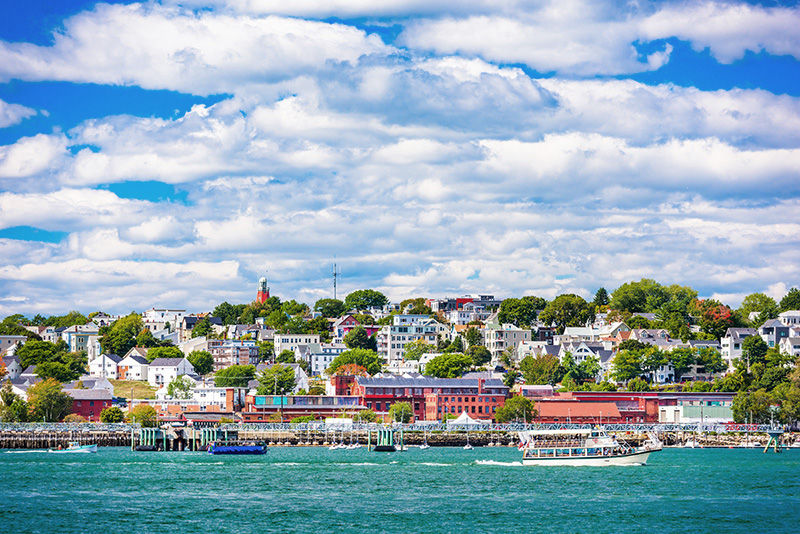 August 26-28
Let's keep the good times rolling! Let's head to Portland. A stroll through the nooks and crannies of Old Port offers a great introduction to Portland's history, not to mention its outstanding foodie scene. When you're looking for a thirst-quenching lager to pair with all of the city's delicious eats, head to one of Portland's microbreweries; many offer free brewery tours. Meanwhile, those with even the slightest interest in the arts should visit the greats at the Portland Museum of Art or tour the grand interiors of the Victoria Mansion. And if you're just looking to admire the splendor of Maine's lovely landscapes, head to Eastern Promenade or take a day trip to the Casco Bay Islands or Cape Elizabeth.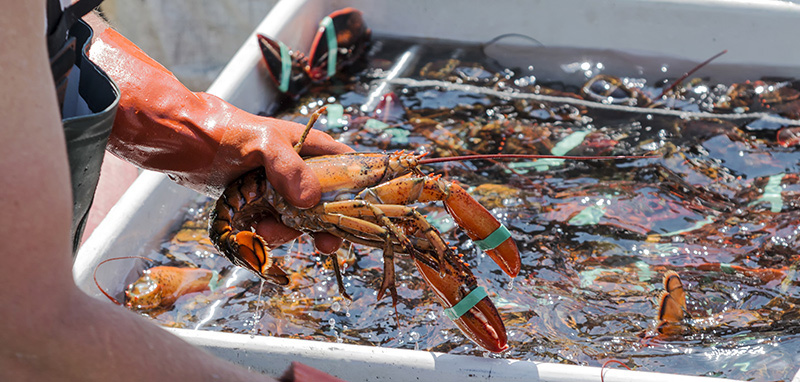 August 28
Today is the final day of our trip. After another Five-Star breakfast, we will arrange transportation to the airport or the next destination. Let the crisp air and clear blue water help you to remember all that you experienced on M/Y CHILD'S PLAY.
We are able to offer more yacht options for plying the waters of the Maine Coast.  Do inquire or link to our New England Specials based in New England for summer 2021.
All representations, particulars, and other information are believed to be correct and are given in good faith, but they are given on the express understanding that neither the Company nor any individual incurs liability in respect of them. The terms of all negotiations are subject to a formal contract.