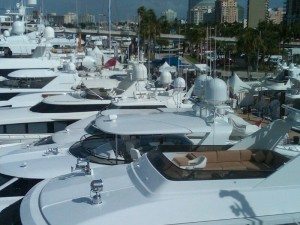 54th Annual Ft. Lauderdale Boat Show October 31-Nov 4, 2013.
Here is our list of yachts you may want to check out that are on display for charter.
Call our office to arrange a viewing – no "permission to board" without your reputable broker making the arrangements for your tour.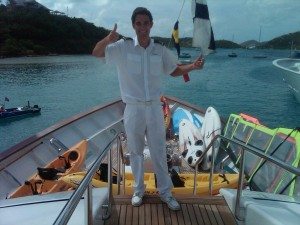 164′ ARIANNA  (2012)
150′ EXCELLENCE
145′ AT LAST Bahamas
145′ CHECKMATE  (2013)
121′ OLGA   Bahamas
112′ NINA LU
60′ LA MANGUITA (2013) Motor Catamaran
60′ SEA BOSS (2013) – Motor Catamaran
These yachts will be available for charter in the Bahamas and Caribbean in Winter 2014.   Check to inquire about more yachts on display during the show.