Carol Kent Yacht Charters reviews the Mediterranean Charter Show 2014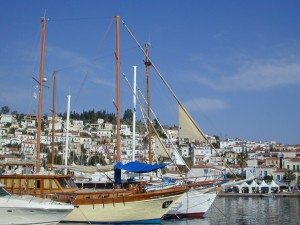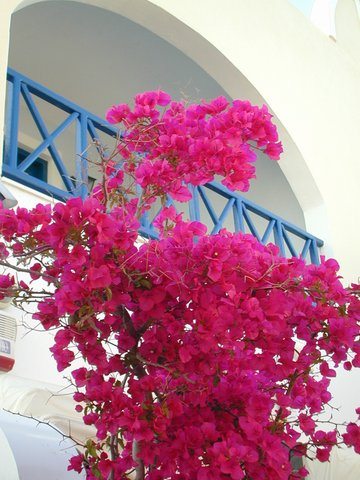 The Mediterranean Charter Show is taking placeMay 3rd – 7th in Nafplion, Greece, located only 90 miles from Athens, in the Peloponnese peninsula. The Greek Yachting Association (GYI) will host for the first time the Mediterranean Charter Show in this historic seaside city.  The large marina will display over 100 luxury charter yachts ~ both motor and sailing yachts for private charter this season.
This new location is better suited to display the variety of Super Yachts that will be plying the waters of the Mediterranean Sea this summer season.
The best time to charter in the Mediterranean is May, June – Mid July, September into Mid October.  Why not charter in July and August?   Everyone in Europe is on vacation!  Should you have the same vacation schedule as the Europeans – reserve soon for the very best of the showboats.

Nafplion is a great location to begin your Odyssey.   Your first day anchorage on the Island of Korakonisi is not to be missed. There is a wild natural beauty to this uninhabited rocky oasis.  Swim in the crystal clear waters.
Porto Heli keeps a lower profile than the other sea side villages.  For the first night of your yacht vacation, it is perfect for strolling the streets and stopping by the local Taverna for a libation.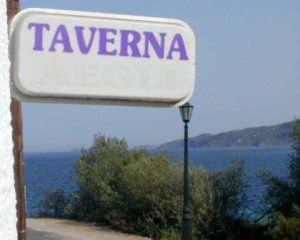 Breakfast on board your chartered yacht ~ served on the airy deck overlooking the cerulean blue water.   This is the time you discuss day two with your Captain.  You might visit the ancient port village of Plaka Leonidion.  It is your yacht vacation.
If you are now enticed by this way of travel and itinerary…Call us soon to talk about your summer plans.