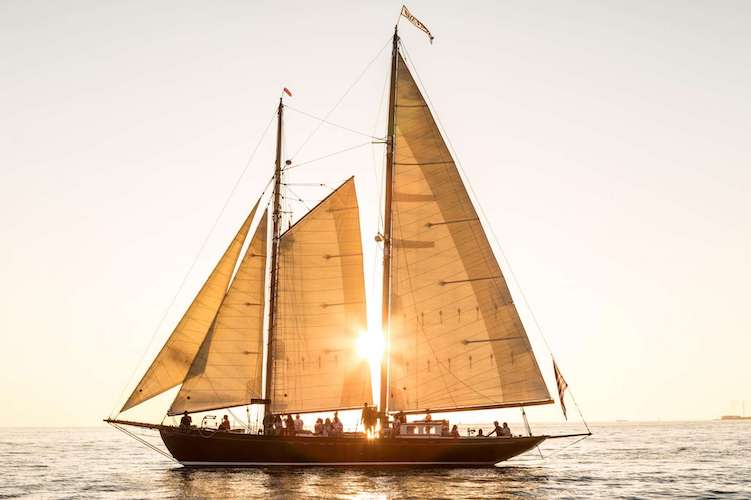 With fuel costs on the rise, a no- or low-fuel sailing yacht charter vacation, powered by wind, makes sense to your pocketbook and to your peace of mind.
Sailing yachts like 64′ WHEN AND IF (left) and 145′ HEMISPHERE (above) offer low impact, wind-powered getaways.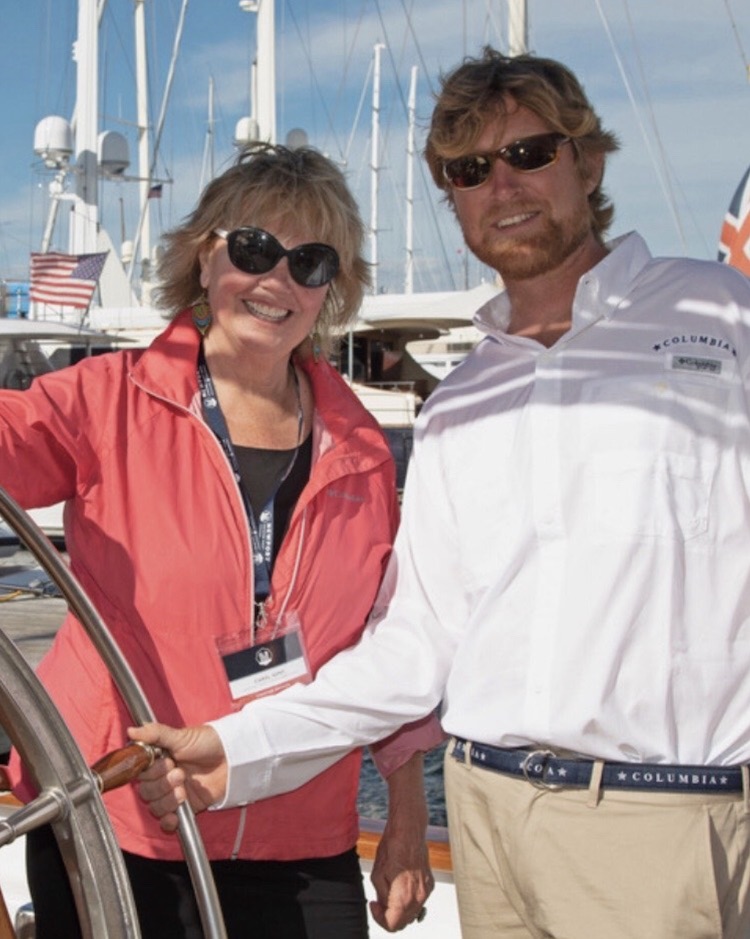 Safety. Space. Serenity.
Under sail with little environmental impact, ocean sailing offers safety and serenity.
Single-hull sailing yachts provide a chance to learn the ropes while having an unforgettable adventure. Sailing catamarans provide space and stability. 
You may think, "No way would I want to sail when the wind blows; 'A Gusta Wind' will heel over and I go overboard?" 
Not the case with modern designs or even the classics. You will not even lose sight of land! 
Carol with Captain Seth Salzmann of 141' S/Y COLUMBIA at the 2021 Newport Yacht Charter Show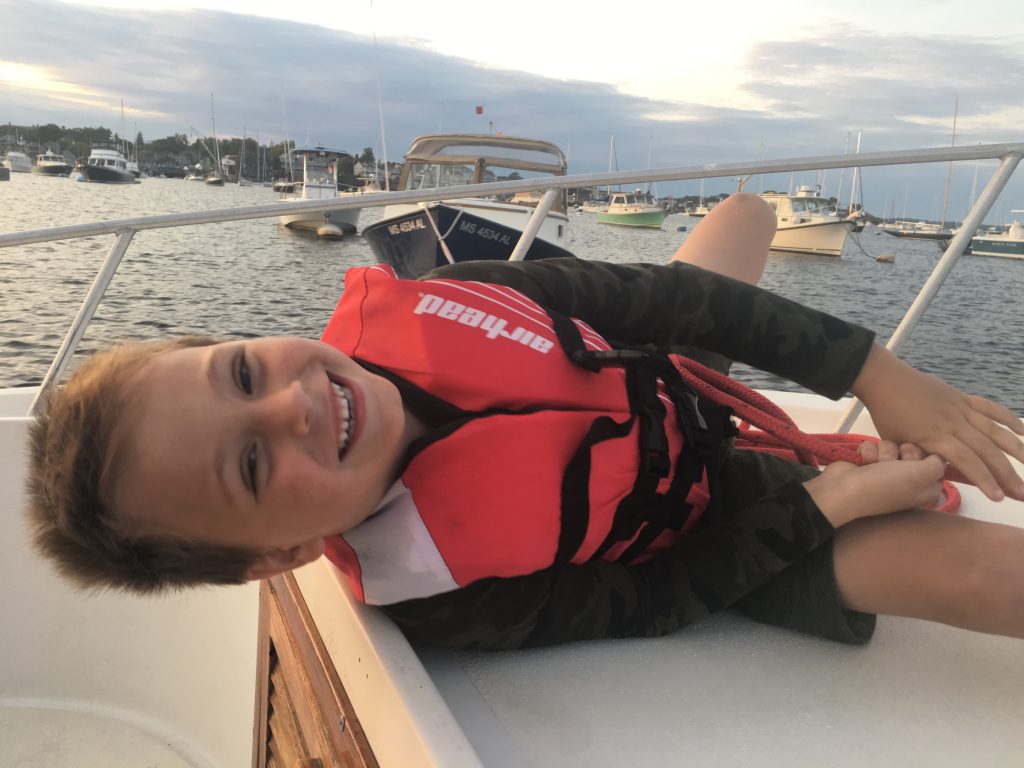 Learn. Lull. LOL.
Sailing also provides a learning platform for children of all ages. Try putting the baby to sleep with the gentle lull of the water lapping against the hull, it works (from my personal experience traveling with my family from babies to teens). 
Pre-teens and teens disconnect from screens and reconnect to the family and the water. 
Bonus: Kids go to bed early after playing and learning all day.
Songs for Sail
There is good reason why so many songs are dedicated to the extraordinary experience of sailing. Jack Johnson said it best:
Yacht Rock
When you decide to charter a sailing yacht, we will provide you with a Yacht Rock playlist. Here are some yacht rock suggestions to get your vacation vibe started:
| | |
| --- | --- |
| Beyond the Sea by Bobby Darin | Son of a Son of a Sailor by Jimmy Buffet |
| Sailing On by Toots & The Maytals | Soul of a Sailor by Kenny Chesney |
| Sailing by Christopher Cross | Into the Mystic by Van Morrison |
| Come Sail Away by Styx | Southern Cross by Crosby, Stills & Nash |
| Sailors Lament by CCR | Castaway by Zak Brown Band |
| Sloop John B by The Beach Boys | The Sweetest Taboo by Sade |
---
Imagine a Vacation Onboard any one of these Amazing Sailing Yachts
By the way, they all have engines.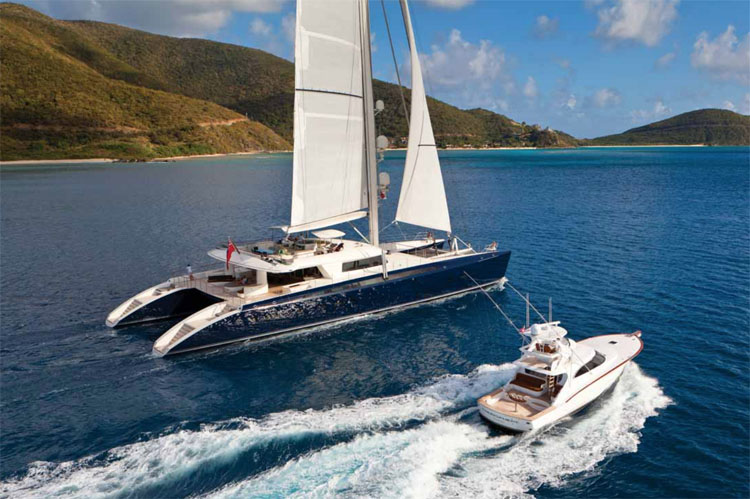 Pendennis Catamaran
Summer 2022::
Scandinavia and Northern Europe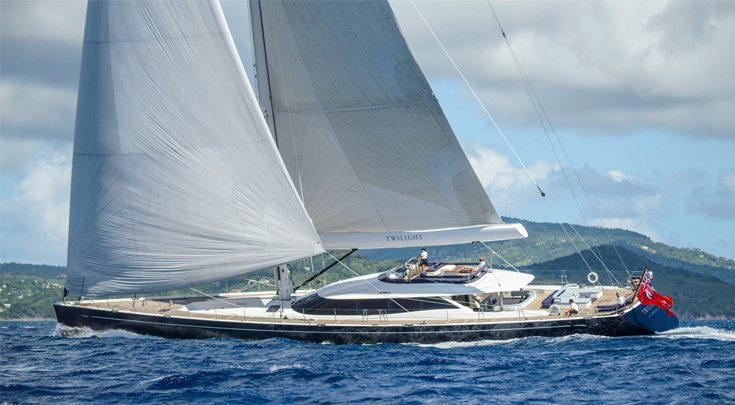 Oyster Yacht MonoHull
Summer 2022 :: Croatia
Winter 2022-23 :: Caribbean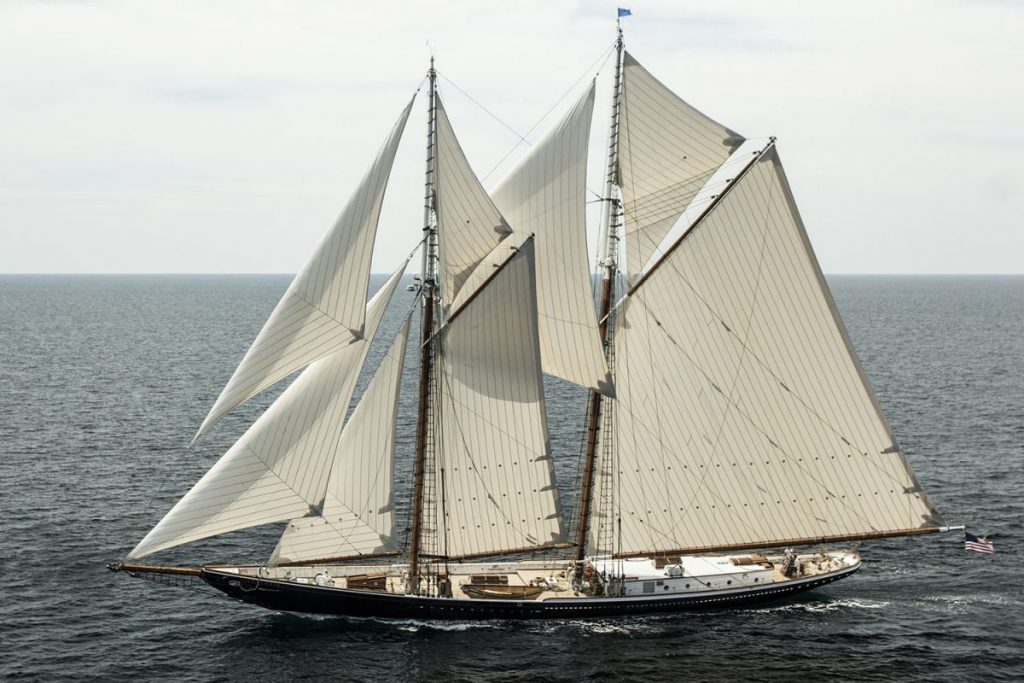 Eastern Shipbuilding Group Schooner 
Summer 2022:: New England
Winter 2022-23:: Caribbean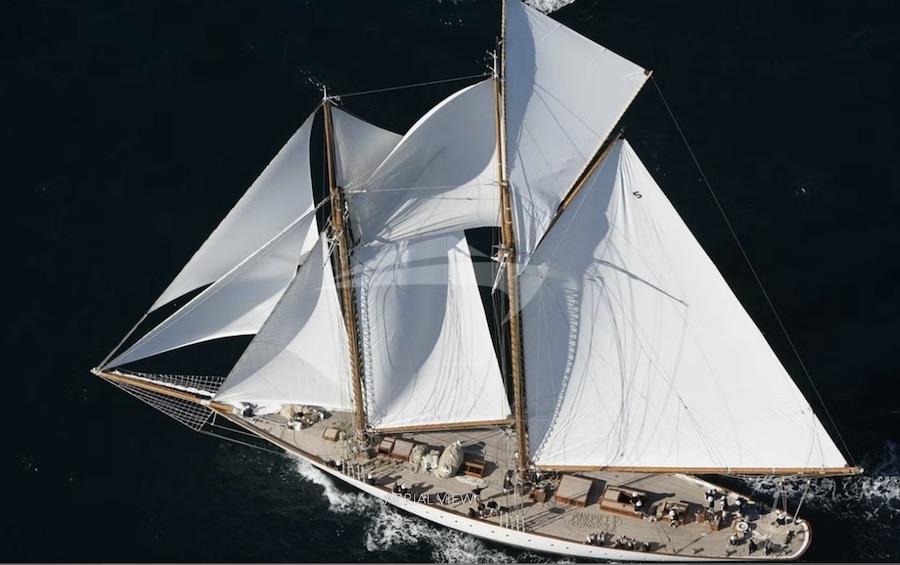 Van der Graaf Classic 
Summer 2022-23:: Tarragona, Spain
---
It's smarter to charter. Feel free to browse for your dream yacht charter here.
---
You can reach out to us on our Contact Us page.
Already have dates in mind? Let's make a plan.
Email us vacation@carolkent.com
Calling us works, too! +1 781 631 1800