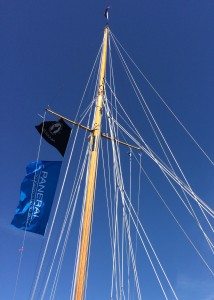 Panerai Classic Yacht Challenge in Marblehead this weekend ~ sailing yachts are filling up the harbor on this Friday evening August 7th, 2015.   Yachts listed will be competing this weekend – so do not miss getting on the water or perching yourself at Chandler Hovey Park or Ft. Sewall for land seats.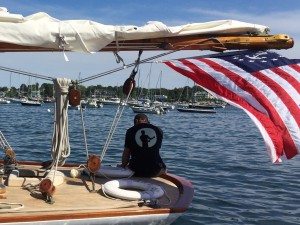 Marblehead Corinthian Classic Yacht Regatta celebrates its' 34th year in our seaport town.  It is also known as a sailing capital.
Panerai Classic Yachts Challenge began in 2010. Get on your yacht and see the classics sail Saturday & Sunday.
For more details & yacht participants can be found on:  Corinthian Classic Yacht Regatta
My favorite Rum of the Year and big sponsor – Rumson's Rum