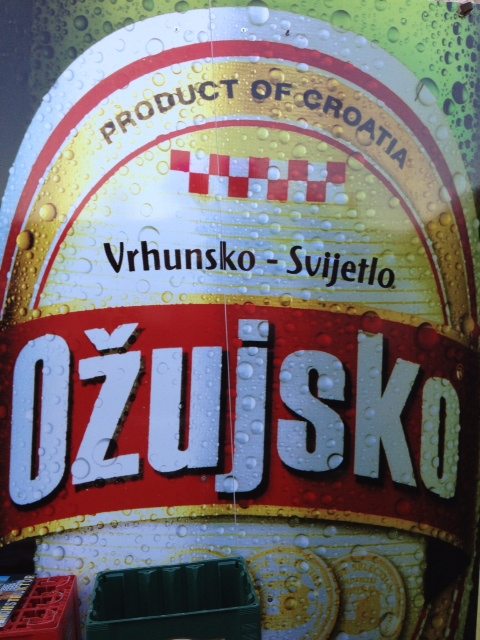 Croatia and Montenegro Cruising are boarder countries sharing scenic beauty and historic ports of call.   Charters may begin in Dubrovnik, Split or Trogir and end in the Bay of Kotor, Montenegro.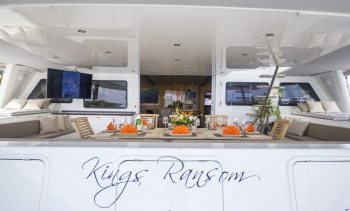 72′ Luxury Sail Catamaran KINGS RANSOM with 5 staterooms is offering a reduced rate from now until end of September.  10 guests will be pampered by her 4 experienced crew.  *End of summer special rates apply from 38,000 to 34,000 Euro Per Week (plus expenses).
Rick Steves' Europe has a great description of discovering Montenegro.
Please look at our suggested itinerary:  Cruising the Coast of Croatia
We have many luxury sail and motor yachts that are Croatian flagged vessels which you can begin and end your charter vacation within the country.  Other yachts that charter having foreign flags (other than Croatia) can meet you in Trogir, Split or Dubrovnik ~ but are required to end in Montenegro.
I have sailed there several times within the last 5 years.  The beer is not so bad either!