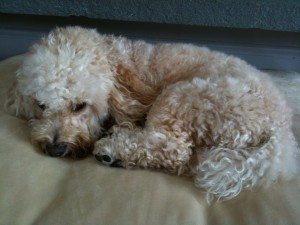 Pet-Friendly S/Y LOLALITA
"We absolutely needed to have our sweet Bijan join us in a celebration charter this past spring"…Carol found the ideal catamaran for us.
Every dog lover will go to added lengths to make it happen – this crew and family bonded for a week of diving in the US VIRGIN ISLAND waters and relaxing with their well trained Spencer.
Captain Ernie and Mate/Chef Megan are adorable and ideally suited for this dream job…Thank you for taking such good care of my clients."
-Boston Couple + Dog on a Charter Yacht Vacation: Feb. 2013
Click here to view the LOLALITA brochure and book your charter today!