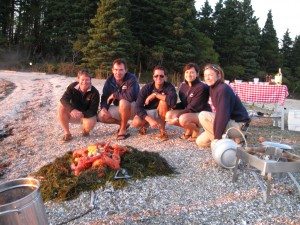 The 142′ LADY J motor yacht is ideal for families and friends.
Captain Greg and crew of 8…can prepare beach clambakes from Menemsha, Martha's Vineyard to a private beach in Maine!
"Thank you and crew who took such great care and attention to my family from the Mid West – a real thrill!
Summer 2013 no one will forget!"
Click here to view the Lady J brochure and book your charter today!