BREAKING NEWS: Carol Kent was just presented the International Yacht Brokers Assocation's (IYBA) Charter Professional of the Year Award.
Carol Kent, owner and CEO of Carol Kent Yacht Charters in Marblehead, Massachusetts, was awarded Charter Professional of the Year for her excellence in the charter yacht industry by the International Yacht Brokers Association (IYBA) on January 27, 2018 during their annual meeting and dinner gala in Fort Lauderdale, Florida.
This prestigious award is given to the yacht charter professional who most embodies the organization's culture and ethos of integrity, and Ms. Kent stands out as a top broker in a field that has become one of the cornerstones of the global maritime and yachting industry. 
At the IYBA gala, Bob Saxon, a 30-year licensed broker-manager and Vice President with IYBA, and a leading yachting industry spokesman, advocate and pioneer said:
"Chartering is the most fascinating, however, because it often represents the entry portal by which new clients are introduced to the pure delights of yachting, and it can represent the catalyst in making a yacht purchase decision."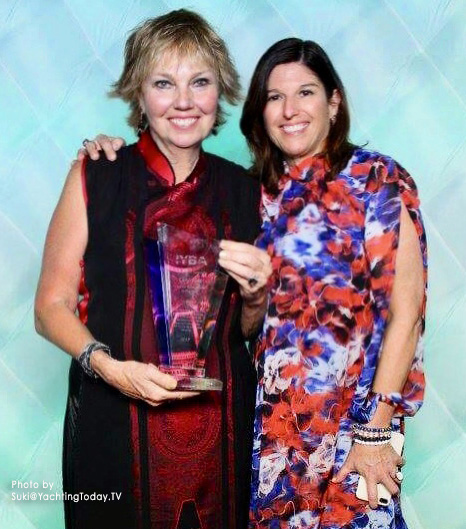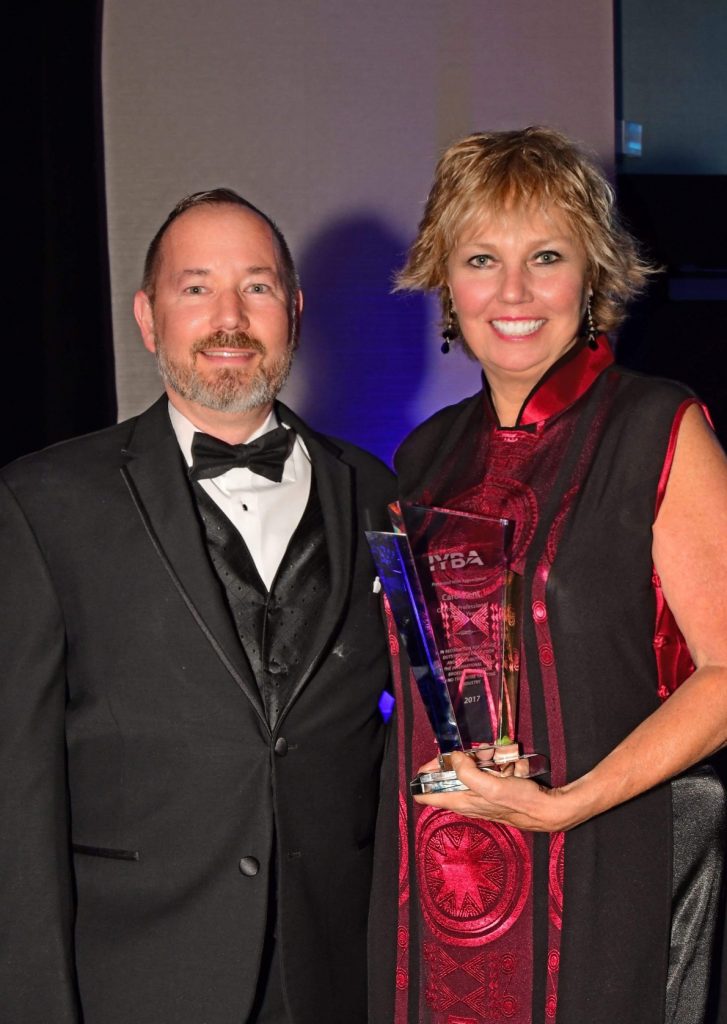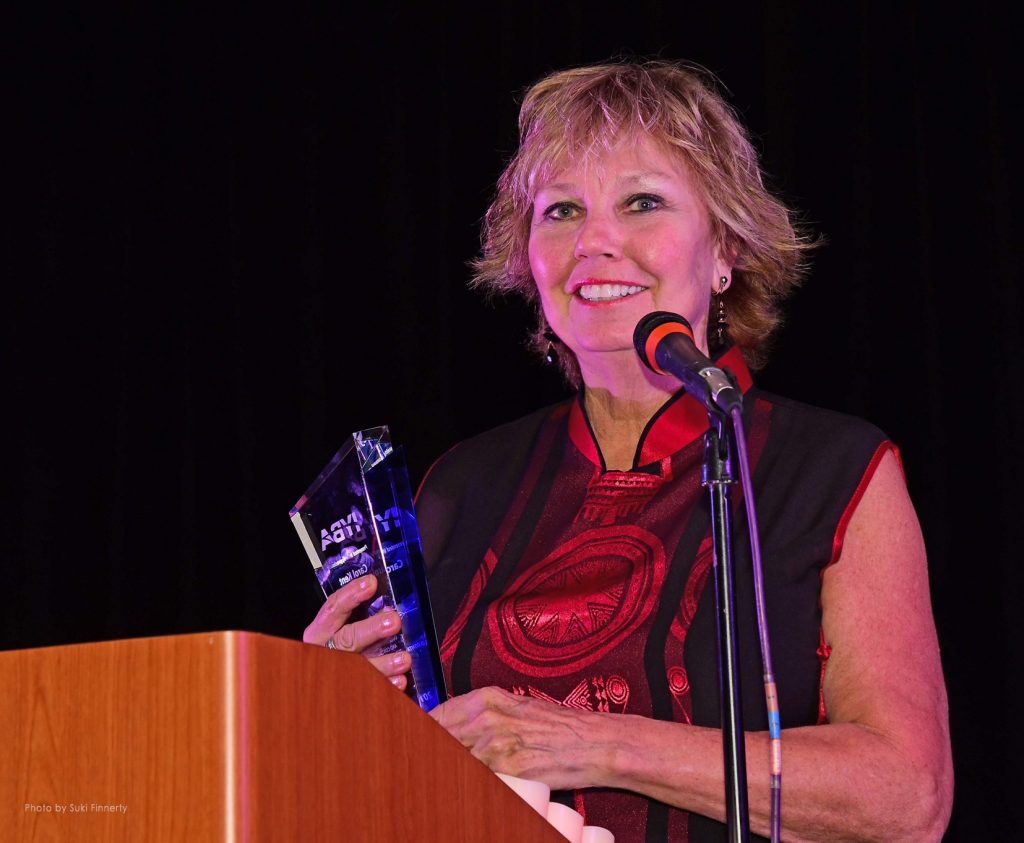 "Receiving this award from my peers is a true honor. My business was built with the support of my amazing family and friends, paid student interns and my marvelous Marblehead team. 

My greatest joy in life is introducing as many people as possible to yacht life. IMHO, it's the best vacation and truly the finest way on earth to spend your precious leisure time." 

~ Carol Kent