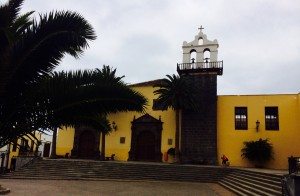 Yacht Charters in the Balearic Islands off the coast of Spain offers a variety of experiences to the charter guest.
We suggest two weeks to discover all four islands.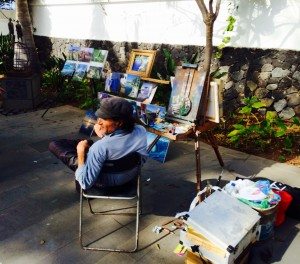 MALLORCA :: IBIZA :: FORMENTERA :: MENORCA ::
Summer offers temperate, Mediterranean climate.
Having just returned from Spain, I can attest to the genuine hospitality offered and the cuisine of this culture.  Please inquire for further itinerary (see our sample) suggestions.
Every country is protective of their turf.  Spain opened up her boarders to flagged yachts hailing from other ports this past fall 2014.   This 2015 summer season means more to offer you.  We have two excellent offerings for charters to present for your consideration:
141′ Motor Yacht DIANE  can accommodates 12 Guests in 5 Cabins with a large inventory of water toys for all ages.  Modern in style, she offers great deck space and a fold-down beach club for easy access to the brilliant waters.
97′ Motor Yacht POWDER MONKEY is ready for boarding in Alcudia, Mallorca.  She is a perfect family charter yacht – having 5 Cabins for up to 12 Guests.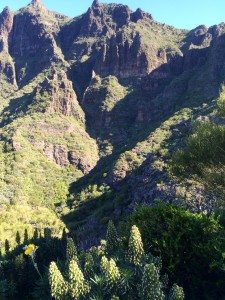 Dramatic scenery, warm waters, Spanish playground makes this the new luxury yacht destination of choice.