Chartering out of La Paz, Mexico offers a relaxed atmosphere with island and coastal hopping, compared to her lively resort sister city of Cabos San Lucas in the Baja. Jacques Cousteau once called the Sea of Cortez "the aquarium of the world".
When you choose a relaxed long 4-5 day weekend or a week, you can count on diversity where the desert melts into the sea.
Day 1: La Paz to Isla Partida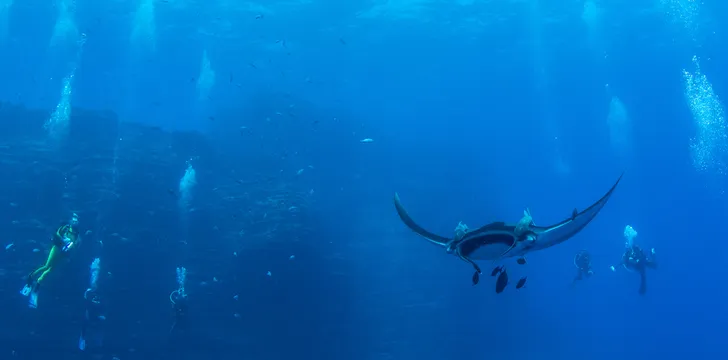 Ensenada Grande on Isla Partida welcomes you with gorgeous turquoise waters that are waiting for you to snorkel in! The waters are rich with wildlife. You may see the resident Mantra Ray flying out of the water!
Walk along the stunning sandy beaches and marvel at the rocky cliff faces. Ramble through the creeks and explore the local area. Bring your snorkels along for the walk – the water is irresistible!
Day 2: Ensenada Grande to San Evaristo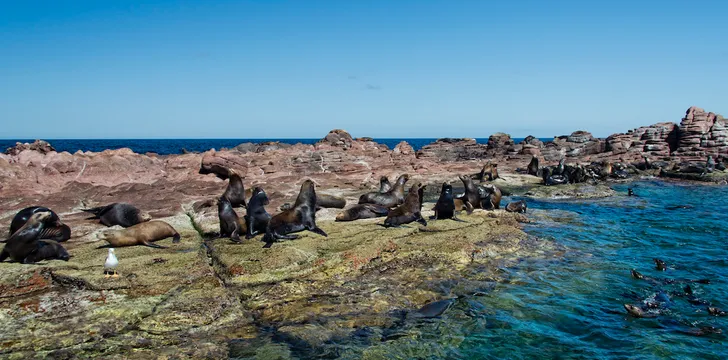 Just northwest of Isla Partida you will find Los Islotes. This small collection of islands is home to a colony of Californian sea lions – think Pier 39, but far less commercial – here, you can see the sea lions in a more natural habitat. Southwest Los Islotes is the popular dive spot of El Bajito, where you can see a range of tropical fish. Sail to San Evaristo for the evening, and you can anchor at this well-protected fishing village.
Day 3: San Evaristo to Isla San Francisco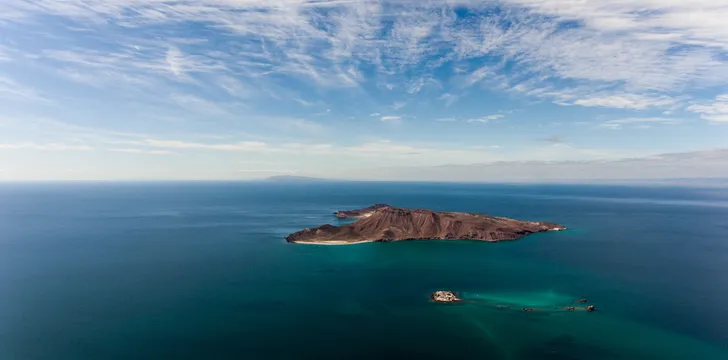 The bay of Isla San Francisquito / Francisco makes another popular anchorage with red rock cliffs, crystal clear water, and white sand beaches. There is space for many boats at anchor, and you can head to shore for a hike or lie in the sand, and cool off by snorkeling in the water or maybe the sport of fishing.
Day 4: Isla San Francisco to Isla San Jose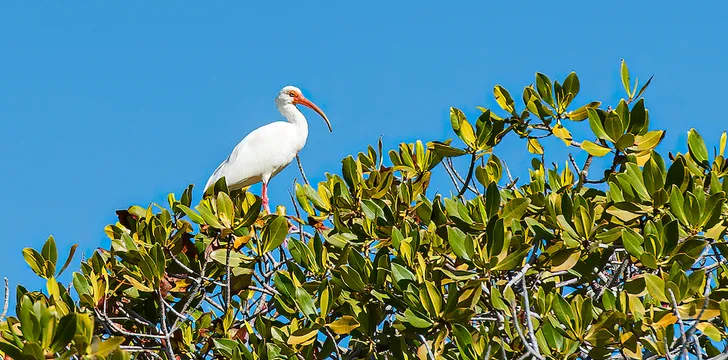 Spend the night anchored at Amortajada, on the southwestern tip of Isla San Jose. Explore the mangroves and lagoon in your dinghy or by kayak, and you can spot herons and white egrets either on land or flying through the air.
Day 5: Isla San Jose to Isla Espiritu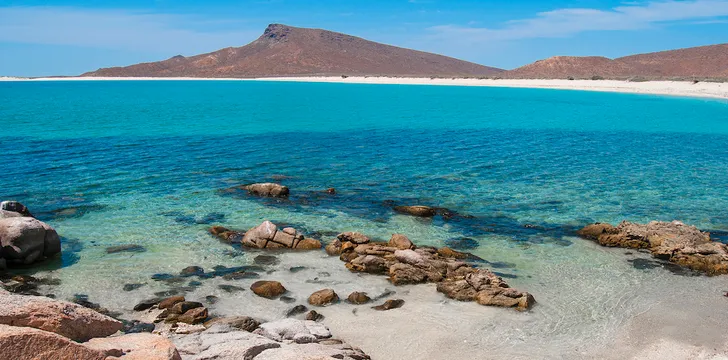 Santo Bahia San Gabriel on Isla Espiritu Santo is a stunning large bay and is linked to one of the most beautiful beaches on the western shore of the island by a trail through a small creek and this also leads to Playa Bonanza which is on the eastern shore of the island, so there is plenty of exploring for you to do both on foot and with your snorkel gear.
Day 6: Isla Espiritu Santo to Puerto Balandra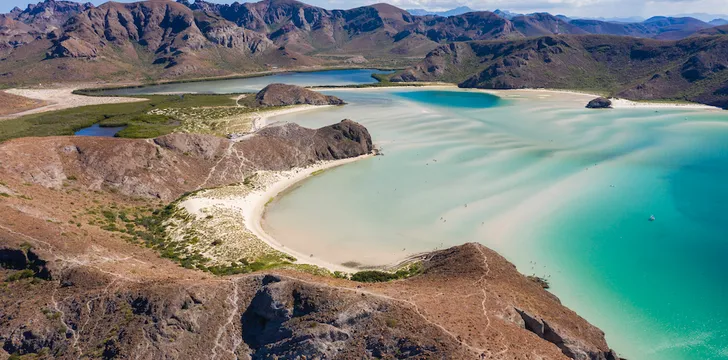 Puerto Balandra is a picture-perfect anchorage, where you will find the famous mushroom rock, El Hongo. Here you can hike, kayak, and snorkel to your heart's content!
Day 7: Puerto Balandra to La Paz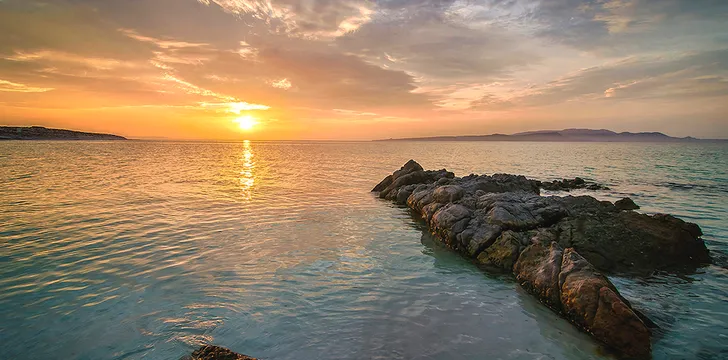 Take a short sail back to La Paz for the unforgettable end of your charter!
Keep current! Catch up with us online!
It's smarter to charter.
Start browsing for your dream yacht charter here.
YACHT SEARCH
You can reach out to us on our Contact Us page.
Already have dates in mind? Let's make a plan.
Email us vacation@carolkent.com
Calling us works, too! +1 781 631 1800