36 Hours in Nantucket includes yachting even if just for an evening getaway for 24 hours.  This quick overnight respite on the water is sure to adjust your cerebral frame of mind.  Social obligations, parties, walking, shopping, biking and so much socializing can turn thoughts toward taking a break. 
You will still have 12 hours to accomplish your New York Times list!
Looking into the sweeping ocean views from your beach may stir up a longing to sleep aboard a yacht – even for just a night.
We make this possible. Calling us on short notice is our specialty. 
Here are some yacht charter and itinerary suggestions that will be sure to please all ages!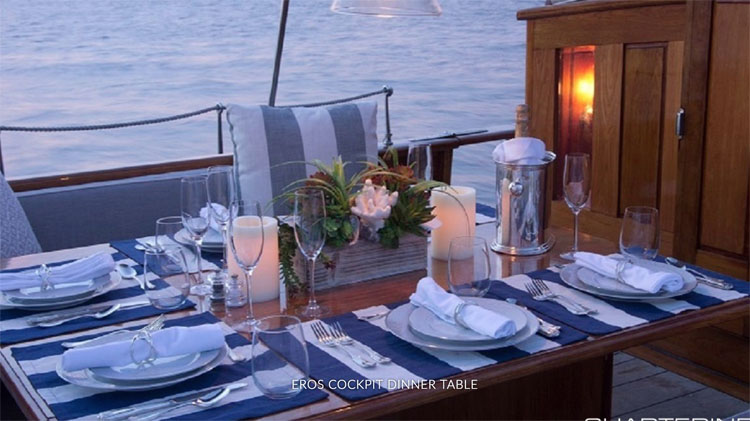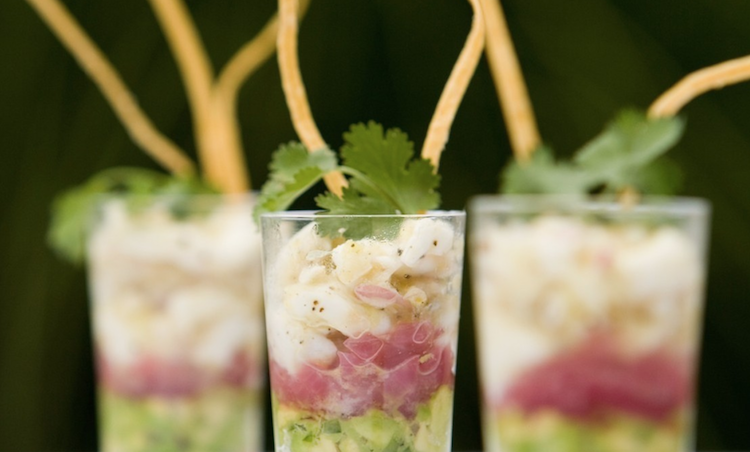 Sailing Yacht: 115′ Classic Teak Schooner EROS
Schooner EROS is a classic beauty built in England in 1939 for the daughter and son-in-law of a British Lord. She was very soon after commandeered by the Royal Navy to participate in the famous evacuation at Dunkirk.
After the war, she became the private yacht of the first man internationally known as a billionaire, Stavros Niarchos, and she became well known in the Mediterranean yachting community.
Her present owners acquired her in 1992 and in 2016 completed an impeccable museum-quality restoration, no expenses spared! 
The S/Y EROS comfortably accommodates up to eight guests in four double cabins. The usual toys are aboard for amusing oneself when at anchor: small boats suitable for sailing, paddling or skiing, snorkeling gear and dive boat, plasma TV, piano, hammocks – the list goes on! 
Imagine dinner under a full moon and blanket of stars totally away from the summer crowd. You'll be the envy.
Start planning here
Motor Yacht: 130′ Westport FAR NIENTE
The Italian-derived "La Dolce Far Niente" – "the sweetness of doing nothing" – is exactly what you'll want to do. To set your relaxation afloat, the 130′ M/Y FAR NIENTE is in New England this summer.
In true Westport tradition, FAR NIENTE has been designed to offer the very best of the good life at sea with its contemporary profile and refined interior spaces.
A few custom features separate FAR NIENTE from other 130' Westports on the market: one of the twin staterooms can convert to a fourth king; and the custom dining area forward on the Portuguese bridge with umbrellas and chaise lounges.
Dockage can be arranged at Nantucket Boat Basin for July 4th, 2018! 
Start planning here