Adventure yachting ideas for your bucket list covers the globe with our expert assistance to choose your next vacation.  Choose New England, Caribbean or Mediterranean.  We offer a complimentary planning service.
Eat, play, discover and explore together with your family for an amazing week – spend more time together before they all go off to college!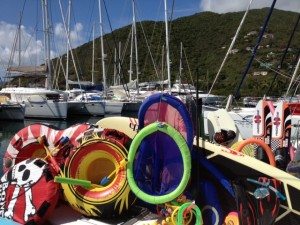 Surprise your "love of your life" for a romantic getaway from Boston to Nantucket.
Swim with the sea turtles in their pristine and protected Bay of Colombier, St. Bart's.
Charter a yacht during the St. Bart's Bucket March and/ or Newport Bucket is August.  This is the ultimate to be an observer of Megayacht racing at it's finest!
Learn Italian (or not) and sail & dive the AMALFI COAST this summer on board Catamaran OMBRE BLU.  See Video & Itineraries!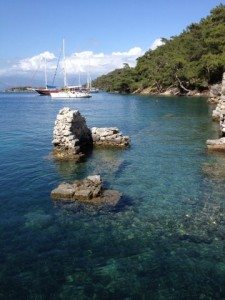 Swim in Cleopatra's Bath – underwater ruins still remain accessible in Gocek, Turkey (see itinerary suggestions).  105′ ZEPHYRIA II
Yoga on your yacht every day with spa treatments – while cruising the Greek Islands.  Ideal luxury yacht is 114′ IRAKALIS.
Learn to Sail while enjoying your Captain anchoring and your chef cooking and cleaning.
Find the "wild monkeys" on St. Kitts while visiting Christophe Harbour.
Dive where Jacques-Yves Cousteau filmed his documentary – Blue Hole, Belize.
Make a Transatlantic this Spring on a Tall Ship leaving Boston on April 22nd to Spain.  Experience the open ocean for a real sea change!
Anniversary coming up this year?  This year I will do something remarkable and memorable!
Inhale the pungent tree lined coastline of the Pacific Northwest this summer.  Retrace the indigenous Pacific NW Indian tribes-Tlingit, Haida, and Tsimshian while living on board Johnny Carson's former yacht 130′ SERENGETI.
Meet culture up close – eat fresh food off the trees.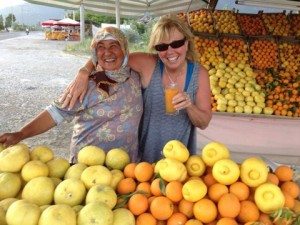 Feed the pigs in the Exumas in the Bahamas.
14 day DIVE itinerary in the South Pacific_ with expert divers.
Be a National Geographical explorer and join this yacht for a South Pacific journey.  164′ SILOLONA Yacht in Indonesia is currently taking bookings for your family and friends (great yacht for discovering exotic Indonesia) Other yachts we offer will be in New Zealand – April – October in Fiji, Tonga, Vanuatu, New Caledonia (always accommodating your interests).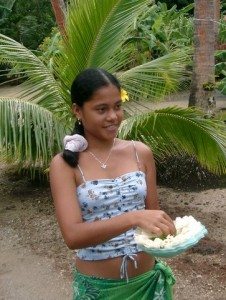 See the moon rise with the sunset in Belize!
Celebrate an important milestone birthday – "Moon over Miami" Shine on my love and me so we can stroll beside the roll of the rolling sea.  Sung by Frank Sinatra (1958)
Explore Costa Rica, Panama and San Blas Islands – 98′ Motor Yacht MS B HAVEN will take there.
Plan your 1 month to one year SEA-BATICAL TM.  Around the World now booking by the Cabin!
Ethical yachting – choose from one of the many "GREEN Ocean Friendly YACHTS" in 2014.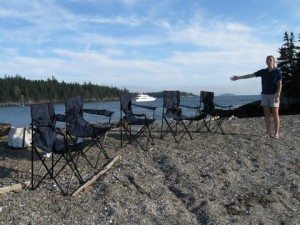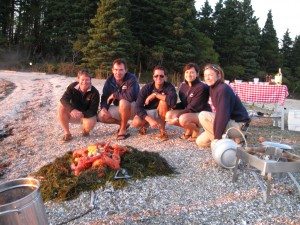 Sit on the beach while your crew prepares a real New England Clambake.
Spend your next Holiday on your private yacht by calling us today!
Hark, now hear the sailors cry.
Smell the sea, and feel the sky.
Let your soul & spirit fly into the mystic.                                                                                                              
 ~ Van Morrison (1969)