Happy New Year!   To our valued Clients, Captains and Crew…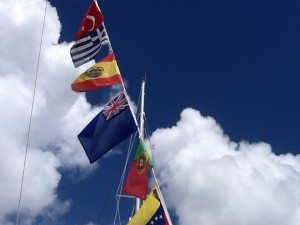 We wish you Health and Happiness in 2014.
BUCKET LIST for 2014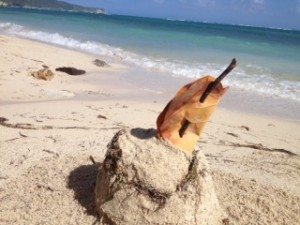 I started creating this "pretty sorry looking" sand bucket while in Antigua outside my hotel room as the charter show had ended.  So many places to go and cultures to explore, I decided to list my favorites.  My bucket list was full.
Greece – the sunsets are the best I have ever seen!
Turkey has my Heart – the people and the meaningful language.
Maine and Lobster on the Beach – life could not get better.
St. Kitts and Nevis – although I love St. Bart's, I discovered something new.
My BUCKET LIST for 2014 will be posted in time to celebrate the New Year.