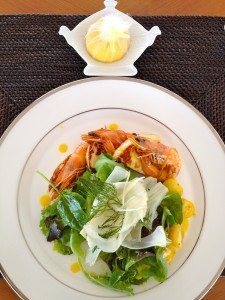 Greece Yacht Charters – 5 Top Reasons to go Greek.
Let's talk Greek!  "Come to Greece and live your Myth" as quoted by Captain Theordoros Gkoulas of the 147′ OURANOS luxury motor yacht.  If you think the language is challenging, the chartering is easier now more than ever.  Why?
5 Top Reasons to charter a yacht in Greece:
1. 114′ IRAKLIS L is the most luxurious and "Traditional Greek" Motor Sailor – offering the best of both worlds…ask me since I spent 4 days on board cruising from Poros to Hydra, Aegina to Athens.
2. Traditional Greek hospitality – "eat, you enjoy, you enjoy, you want more??"
3. Ouzo pre and post dinner and sometimes even at noon…"Yamas".
4. Surrounded by culture unique to each island you visit.
5. You will need to go back again and again – if you are talking to a Greek – 6,000 islands with 6 distinct cruising grounds.
The CYCLADES comprise about 220 islands.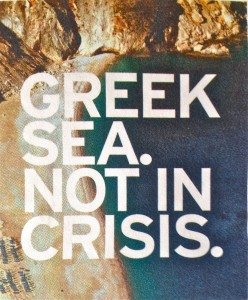 SPORADES Islands are located in the Northern Aegean Sea.
The DODECANESE are the sunnier and southern islands in the Aegean.
The IONIAN sea has one island complex.  Lush vegetation with 12 small and large islands to explore.