Carol Kent Yacht Charters is heading to the Palm Beach Boat Show this week!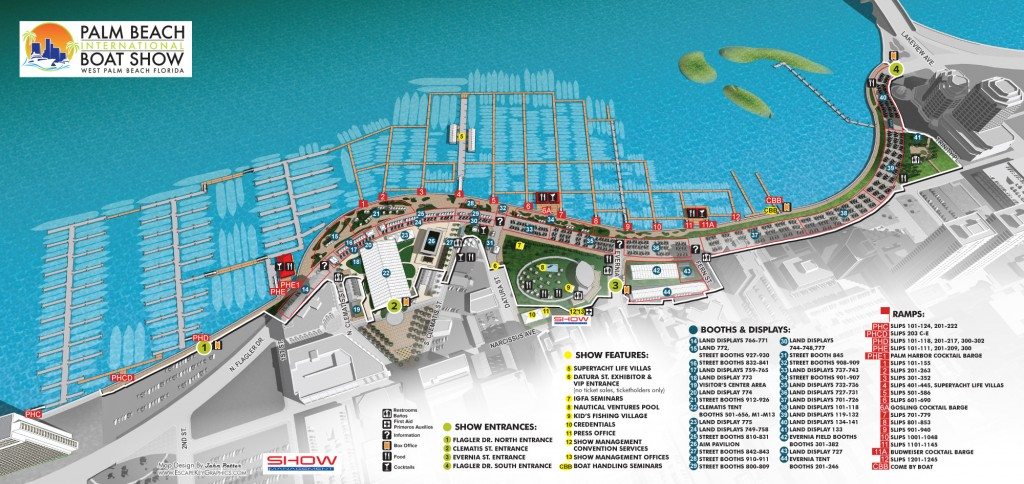 This Thursday, March 17th (St Patricks Day) kicks off the 31st annual Palm Beach International Boat Show in West Palm Beach, FL. The show runs through Sunday March 20th and CKYC's charter broker Sue Gearan Yacht Travel Expert will be attending. This is primarily a selling show but as yacht charter brokers we are allowed to board, with or without clients, to inspect the charter yachts and meet their captains & crew members.
There will be about 15-20 charter yachts in attendance ranging from a 60' power cat all the way up to a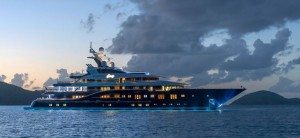 280′ SOLANGE mega-yacht. It's a great opportunity to see boats that may not always attend the typical charter shows with their constant location changes. They cruise in fabulous areas around the world such as: the US & British Virgin Islands, St Barth's, Turks & Caicos, Bahamas, Cuba, France, Italy, Greece, Turkey, Croatia, Fiji, Tahiti and many more.
Some of the yachts Sue will be seeing are coming to New England for the summer of 2016. Popular NE based charter vessels like 157' MY Cocktails, 125' MY Gigi II & 96' MY Livernano are just some of the ones she'll get to check out.
While in the area Sue will also be viewing 116' Motor Yacht RENAISSANCE , the 2016 Hargrave that sleeps 10 in 5 KING cabins at a fantastic rate of $85K plus expenses. Renaissance will be based in New England cruising from the Hamptons in NY to Newport, RI, Nantucket and even up to Southwest Harbor, Maine – anywhere a client desires. "I'm really excited about seeing this newly built yacht during its World Premier & the fact that it will be available to charter up in New England this coming season is a huge bonus", said CKYC's Newport-based broker.
*Sample New England Itinerary