Whale-Intentioned
Spring is springing and, with Spring Break on the cetacean brain, humpback whales make their way every year to breeding grounds in Turks and Caicos in the Caribbean. Our friend, Captain Giovanni Damiani, on the 65ft sail catamaran 
LOLALITA was there this year with our lovely yacht charter clients, the Martens, just in time for Spring Break for whales. 
Good news! Capt. Gio and crew will be back in the Turks and Caicos in February 2021 for this yearly whale meetup. These LOLALITA charters book up fast so don't wait too late. Get your calendars out and make a Spring Break date to swim with whales!
Read on for more about this fabulous yacht charter adventure.
Why all the ex-cetacean, you ask? 
1  January, February, and March in the Turks and Caicos is a virtual Spring Break for whales. Humpback whales migrate to the area to mate in the warm Caribbean waters so it's the perfect time to observe them – and to swim with them.
2  There are virtually no other luxury charter boats in the Turks and Caicos due to its shallowness.
3  Captain Gio knows whales. And dolphins. And sharks. And rays. Gio and his LOLALITA crew love to take passengers diving, snorkeling and generally hanging out so they get a glimpse into the lives of these amazing marine animals.
This charter was exciting to arrange for our clients, the Martens. They had a whale of time, as you'll see in this video made by Captain Gio. Every charter guest on the LOLALITA gets one of these fabulous videos, reminding them of their best-ever vacations
All's Whale That Ends Whale
The happy Martens party had many glowing things to say about their vacation on the S/Y LOLALITA in the Turks and Caicos.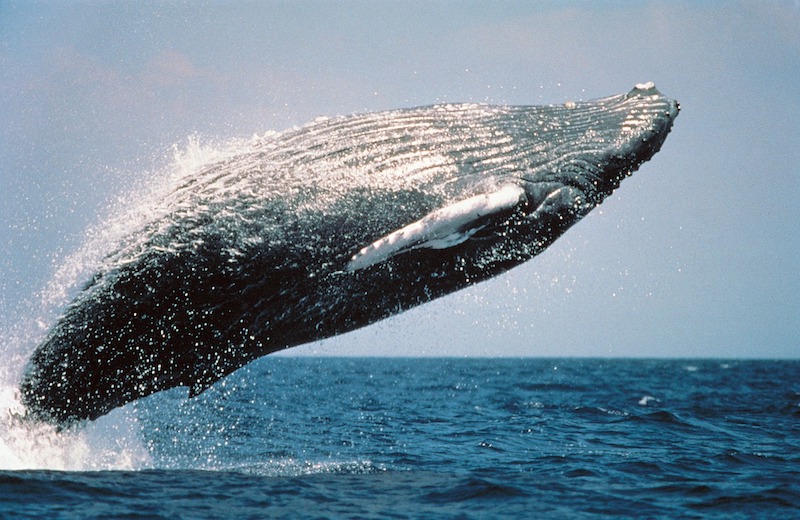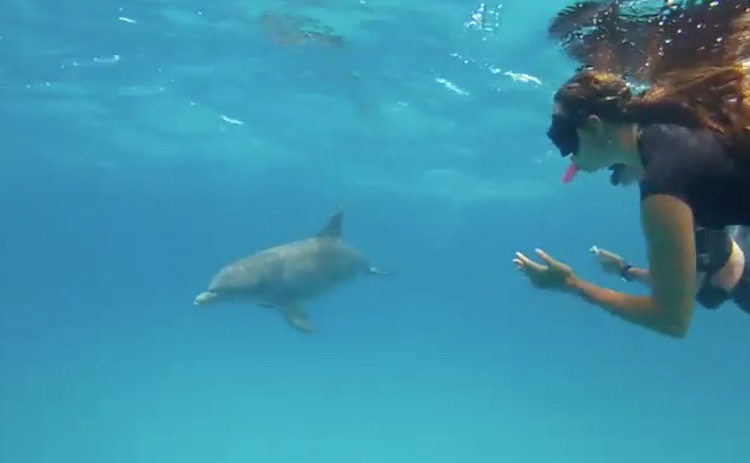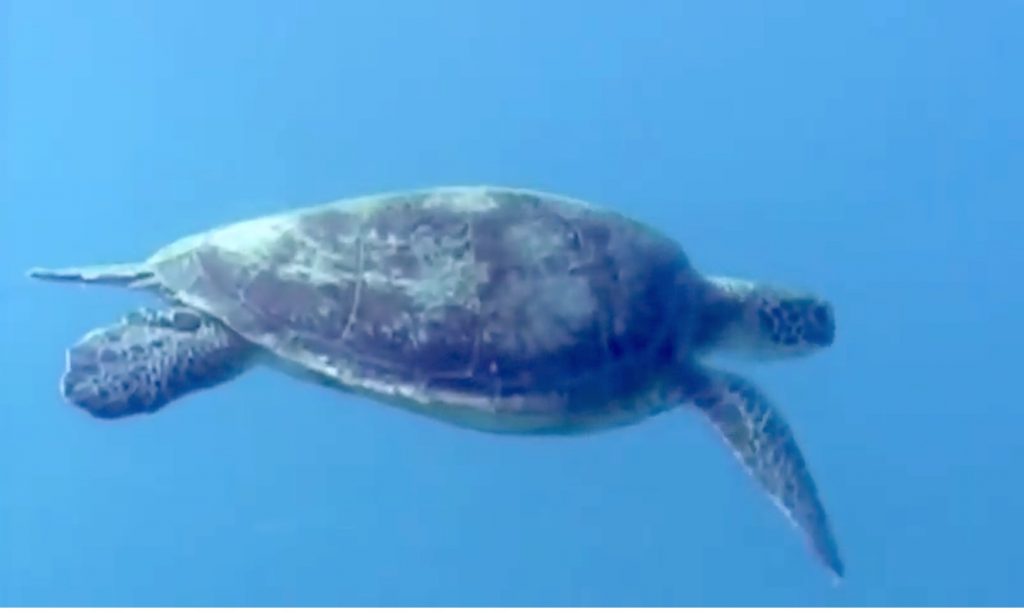 "My favorite part is being welcomed on this boat. It's gorgeous. It's so classic."

"I like the overall experience of sitting up at the front of the boat, hanging out under blue skies and seeing the whales at the same time."

"What was right for me was to just be basking in the sun, reading my book, then getting into the water at one of the most beautiful beaches I've ever been to, magnificent water and just relaxing…everybody lets you do your own thing."

"…we were all laying out asleep – then someone says, 'There's a dolphin!' We got up so fast…!"

"I like exploring with Captain Gio."

"We went diving and saw sharks! It still makes me nervous – but it was so awesome!"
Plan Whale
Swimming with whales, dolphins, rays, fish, turtles and yes, sometimes sharks, is one of life's great joys. These charters do go quickly so contact us soon so we can arrange a playdate with whales for you.