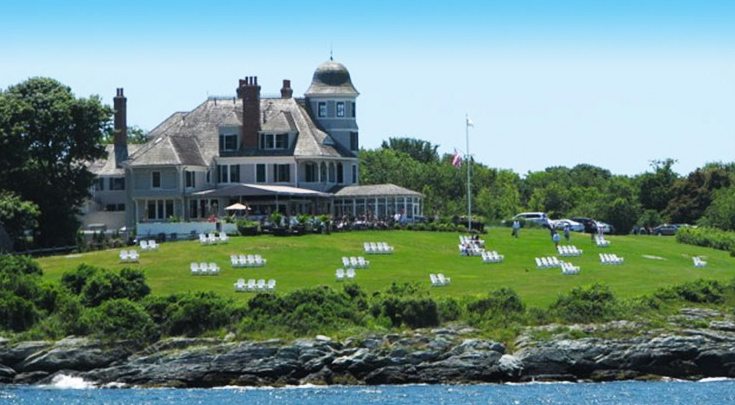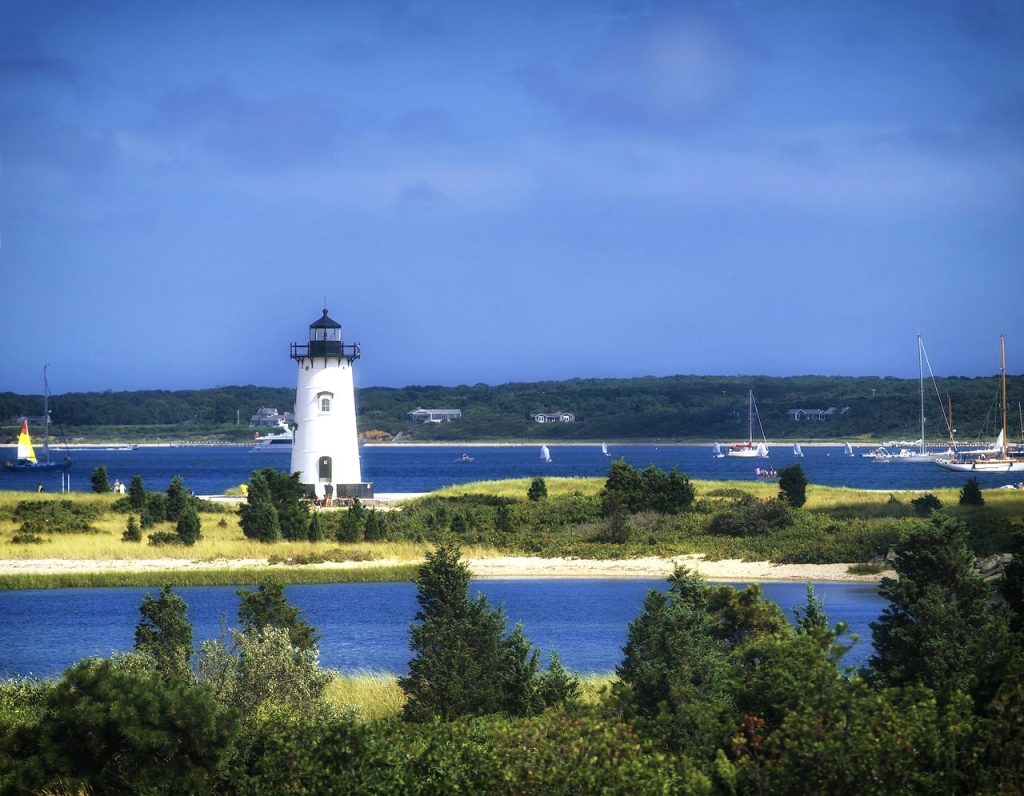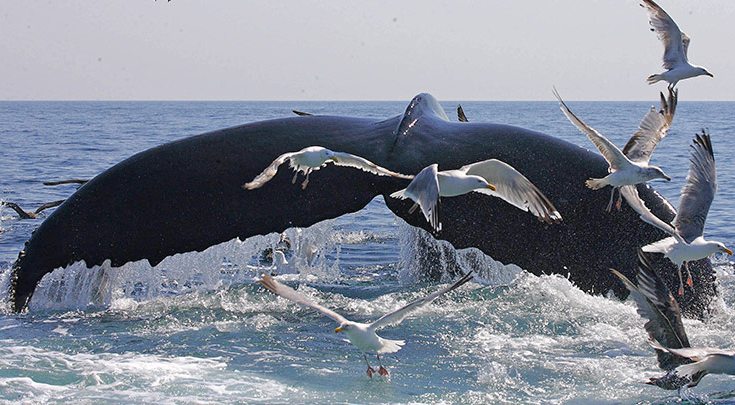 A Destination That's More than Historic
The word "historic" often precedes the name "New England". Indeed, the region is home to the American Revolution's "shot heard round the world", the Boston Tea Party, the Salem witch trials, the Newport mansions of the Gilded Age, Paul Revere's ride and so much more.
Now, we'd like to add a few more adjectives that describe this still-revolutionary region.
INNOVATIVE: New England is a world hub of schooling and innovation.
ARTISTIC: New England has some superb museums. In fact, Boston's Museum of Fine Arts has a collection of Impressionist paintings that's second in size only to the Musée d'Orsay in Paris.
GASTRONOMIC: From traditional clam bakes and crab cakes to siracha pancakes served with popcorn, and rooftop restaurants to food trucks, New England chefs are international and intrepid.
Summer Yachting in New England
"America's Yachting Tradition Began in These Waters"
Cruising New England's coast you'll see classic lighthouses, gray-shingled cottages, fishing boats, luxurious homes on craggy cliffs, and islands big and small. Whales, seals and sometimes dolphins follow food supplies up and down the coast. A right whale was just spotted in Marblehead harbor this week!
Islands like Martha's Vineyard have become linked to celebrities like Carly Simon, Lady GaGa, Meg Ryan, and the Obamas. Will you have a celebrity sighting when you're yachting in New England? Perhaps, but seeing whales at a bubble-feed might be slightly more impressive.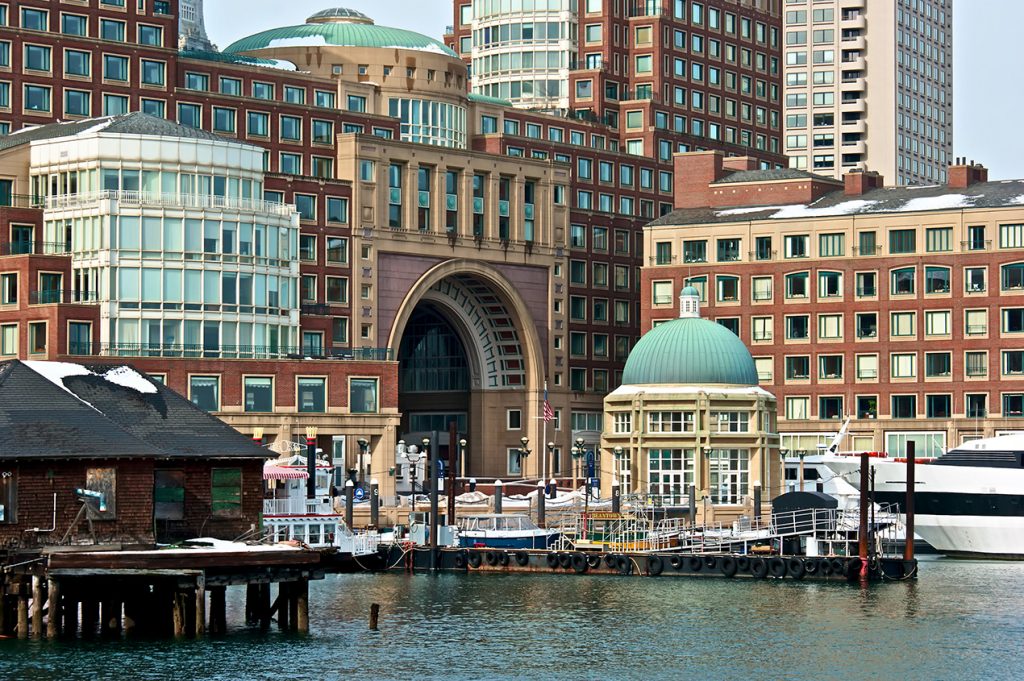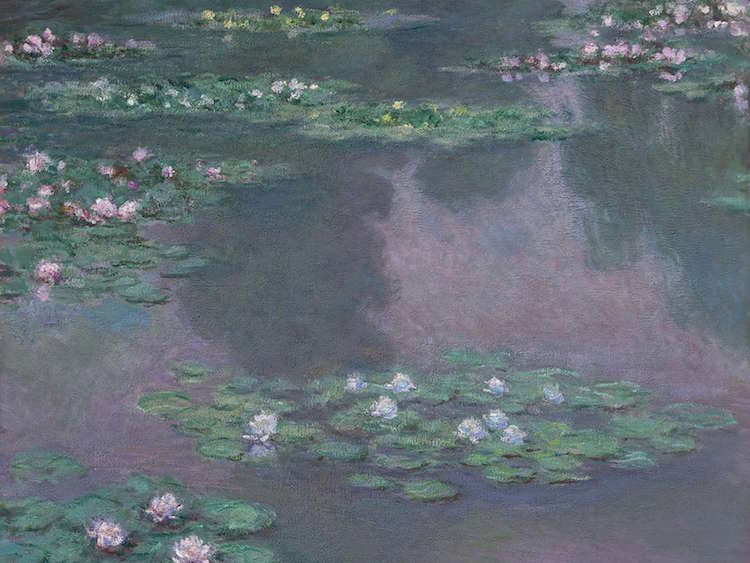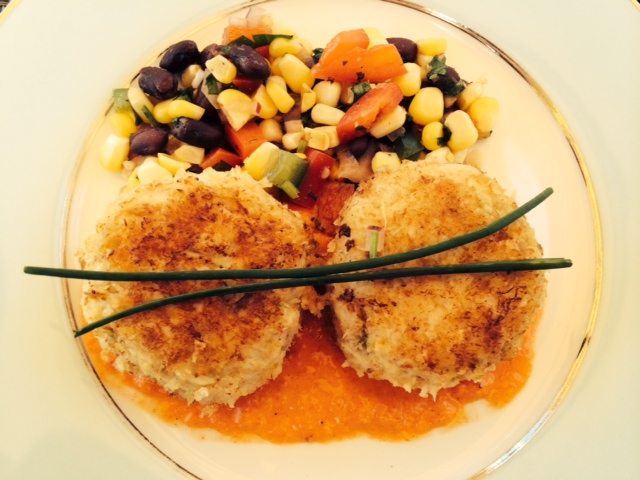 Download: 8 Yachts and a Sample Itinerary for New England
Click HERE to download a PDF of the 8 yachts on our list with a suggested New England itinerary. Some of our favorite motor yachts are here: BLUE MOON, ZOOM ZOOM ZOOM, CASINO ROYALE, USHER, DAYBREAK, PRAXIS, TEMPTATION and IMPETUOUS.
In the PDF, you can also click on the individual boat links to learn more about features, crews, toys and tenders, pricing, schedules and availability for yachting in New England this summer.
Then take another step toward an epic summer and contact Carol Kent. Our complimentary services can help you design your vacation for a private, customized and yes, "historic" adventure.
In June, Sue and Carol will head to Newport for the American Yacht Charter Association's annual gathering for select charter brokers. The event will bring the latest yacht availability and travel ideas which we we will share with you on our blog and in our newsletter – so stay tuned and subscribe!