The Antigua Charter Yacht Show is an eagerly-anticipated yearly gathering.  Yachts ranging in size from 50′ to 250′ are showcasing their interiors, exteriors, innovations, crews and cutting-edge toys for vacationers around the world.  Here charter professionals like us gather with our checklists and expectations to vet some of the world's best yachts and then fulfill our clients' travel dreams.
This year, from December 4-9, more than 75 sail and motor yachts will be displayed in English Harbor, home to the Nelson Dockyard, a landmark in British history.  This well-equipped harbor is an ideal location in the Caribbean for yachts to embark on the winter charter season.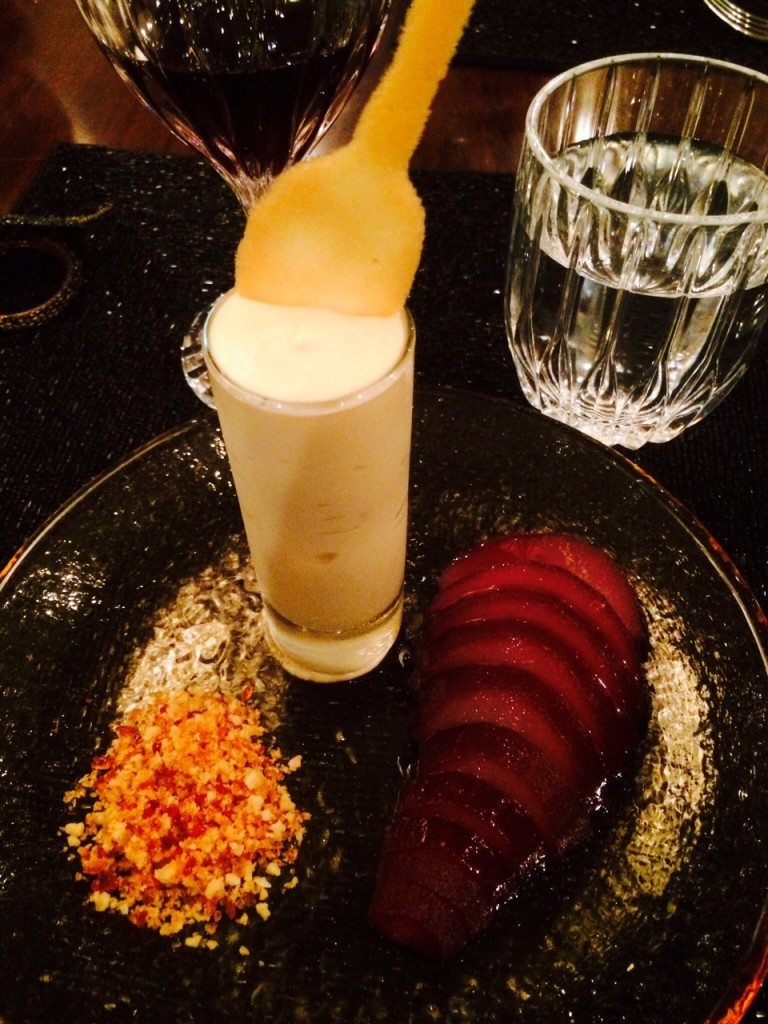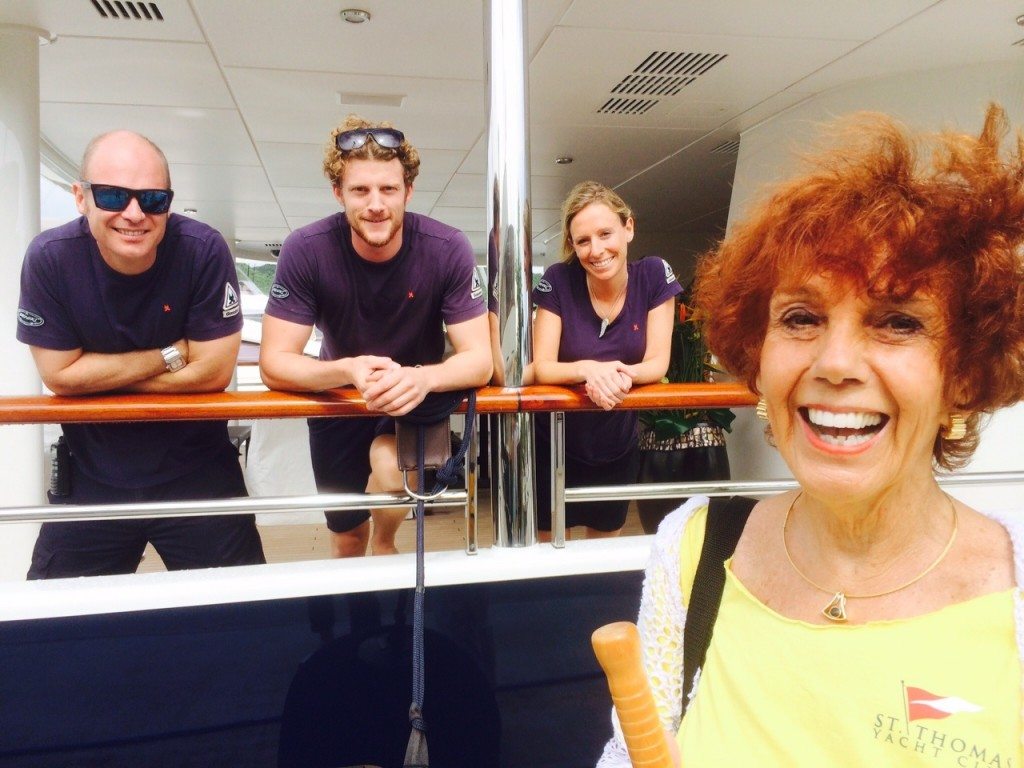 The importance of attending the Antigua Charter Yacht show and other major boat shows cannot be overstated. Experiencing boats and meeting the folks who make them work is the best possible way to give our clients smooth and superior yachting vacations.
Learn about the Top Yacht Chefs culinary competitions yacht reviews from past Boat Shows we've attended on our   blog.
Stay Tuned
Sue Gearan and I will be posting often from the beautiful Antigua Charter Yacht Show 2017 so stay cool and stay tuned!
We go every year to meet the talented and enthusiastic crews who deliver what we sell: the intimacy of being on your own private yacht, cruising at your pace and experiencing the spectacular Caribbean's tropical islands and waters.  Yachting offers you an array of itinerary choices, as yachts are able to slip into secluded coves and nearby offshore berths where no cruise ship can go, offering you an unparalleled Caribbean experience. 
We all have a somber tone this year due to the hurricanes that disrupted our industry and all our land partners from Dominica, Martinique to St. Bart's, St. Maarten and the US and British Virgin Islands.  Barbuda was the worst hit and all Barbudians have been displaced, finding new homes in welcoming Antigua.  
Top Yacht Chefs
Top Yacht Chefs will once again be competing in the Antigua show's Culinary Competition. Captain Jan Robinson, author of Ship to Shore Cookbooks, is our leading lady of the competition. Her work has begun, gathering chefs' names, organizing the competition by yacht category, and rounding up talented judges for an exciting kick-off to the winter yachting season.