We asked AQUA LIBRA's Captain Stavros when he thought travelers would enjoy Greece the most. He  says, "I highly recommend to visit Greece in September…It's not so warm… Not so crowded… Not so windy." You can watch his interview here. ⇒
We are used to the recommending travel in September when the crowds are gone. The high season has ended. The weather is lovely. Fewer travelers fill the waterways, beaches, bistros, roads and skies. We also recommend seeing the Greek Islands from your own private yacht with a captain and crew with copious Greece yacht charters under their belts like Captain Stavros and his team of 7 on the AQUA LIBRA.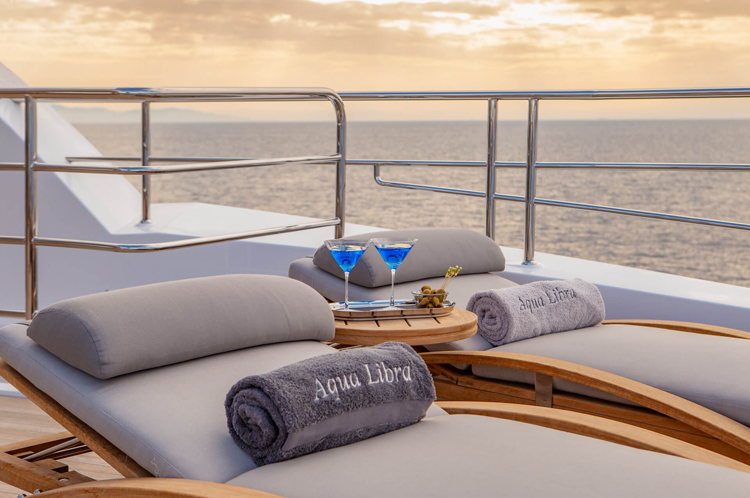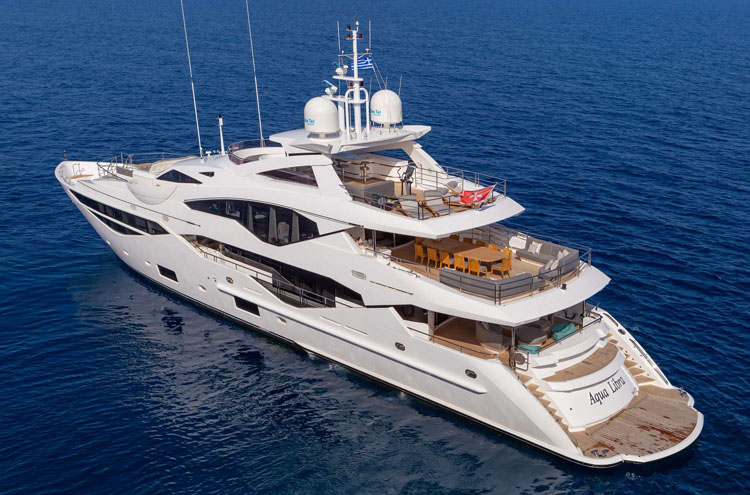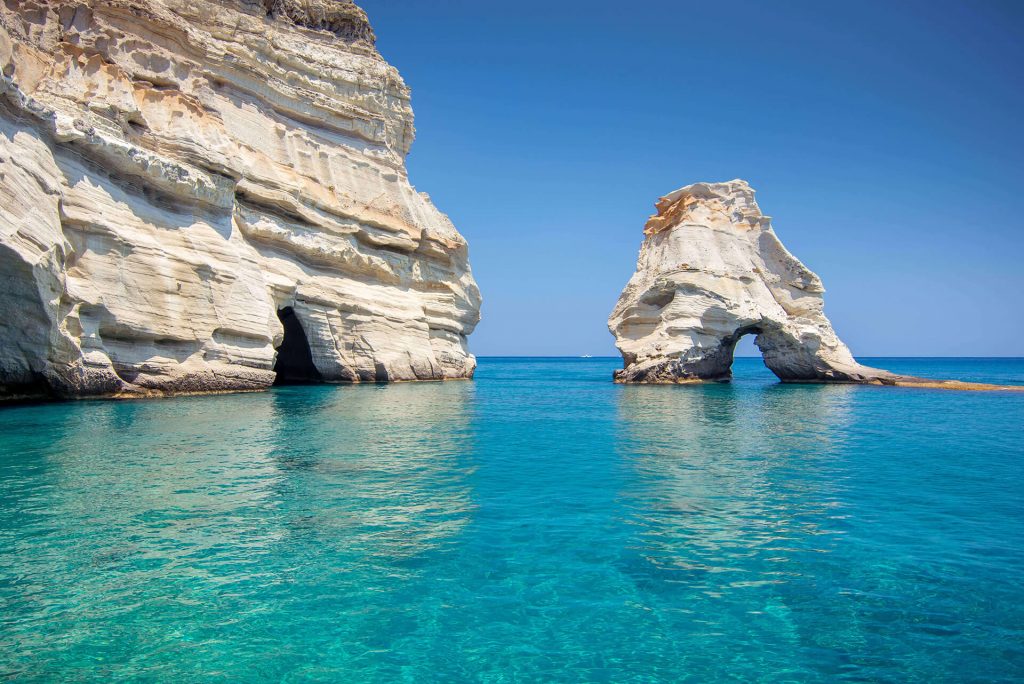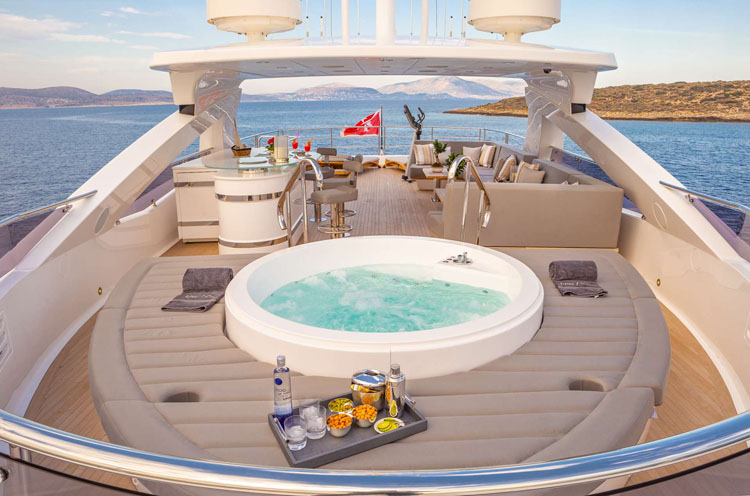 Gastronomy for the Gods
AQUA LIBRA's Chef Dimitrios Christofis specializes in both Mediterranean & International cuisine. He is passionate about his cuisine, eager to tailor his guests' menus and keen to present them with gastronomic extravagances or simple, heavenly tastes. Dimitrios holds a Chef Diploma from French Culinary Institute in New York where he has worked in luxury restaurants. In 2002, he returned to Greece to join the yachting industry.
AQUA LIBRA'S Captain Stavros
Stavros as the Captain takes great pride in creating tailor-made Greece yacht charter experiences for each cruise. His knowledge of the most beautiful secluded Greek islands, crystal clear beaches and breathtaking landscapes thrill every client. He works closely with his guests – in many languages – to ensure that all of their needs and wishes are met, always providing them security and comfort.
Greece is the Best
"There is nothing like the Greek waters," clients and charter brokers alike confirm. "It's the most beautiful place on earth for diving, boating, swimming and living life."  
Of course Greece's beauty is legendary and so is traditional Greek hospitality! More than what you see in the film Shirley Valentine with Pauline Collins, we want you to experience both during every part of your Greece yacht charter.
Guest Accommodations on 2018 Sunseeker AQUA LIBRA ~ Perfect for 5 Couples!
AQUA LIBRA, a.k.a. your floating hotel, accommodates up to 11 people in 5 ensuite cabins – perfect for 5 couples! Every toy and tender you could want for water play and relaxing are onboard.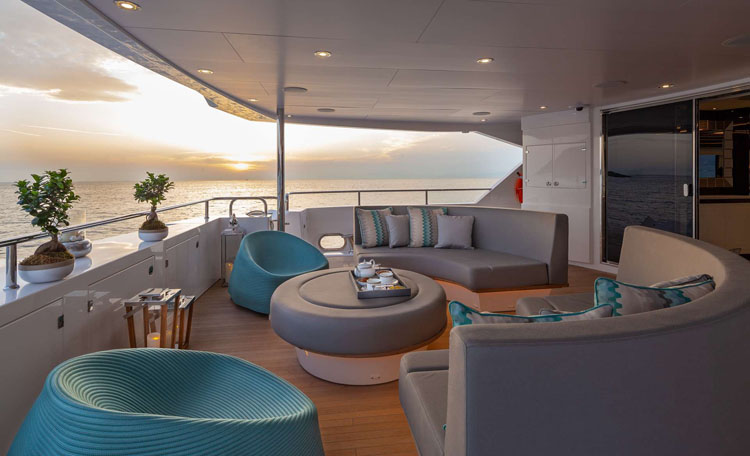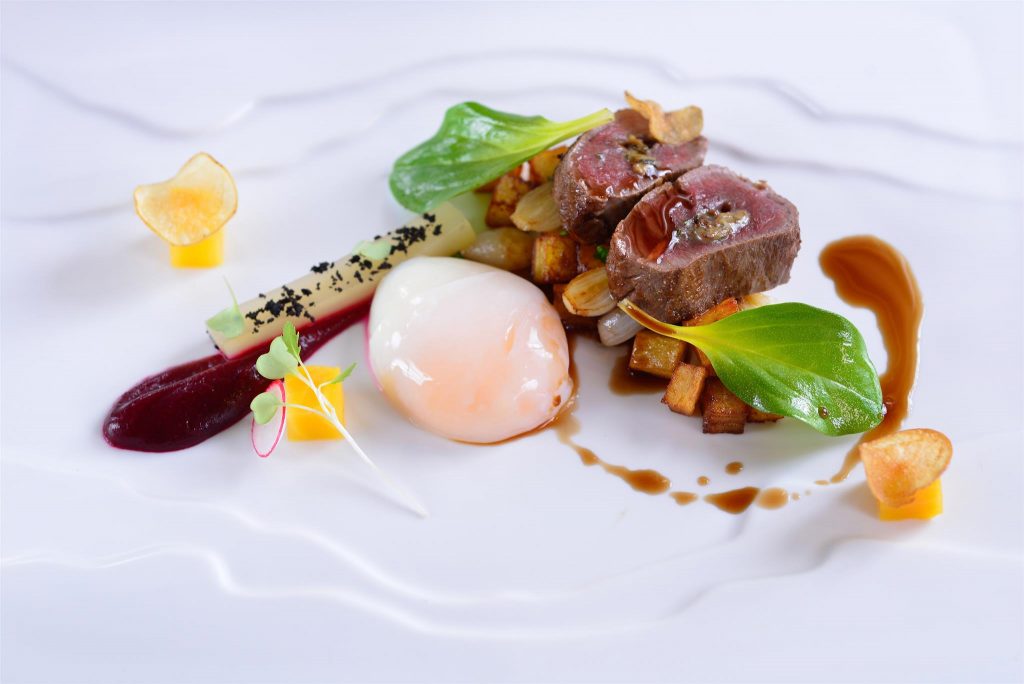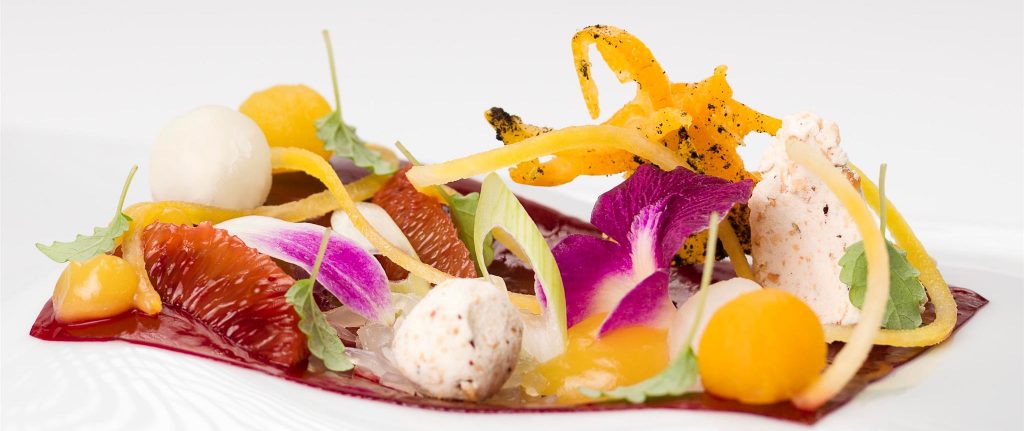 The Inspiration: Greece in September & the M/Y AQUA LIBRA
Greece inspires volumes of words, photos, emotions and some epic voyages. The AQUA LIBRA team has its own take on the glory of a Greece yacht charter and this epic yacht. Sit back, enjoy their video and let the inspiration of Greece wash over you.