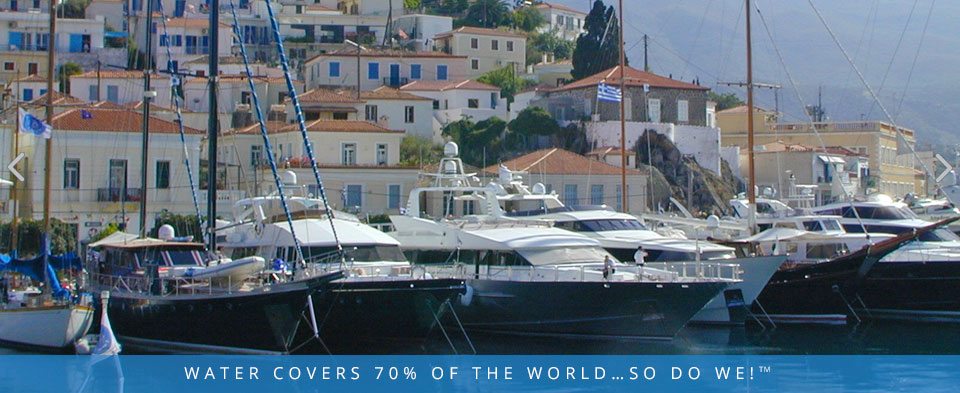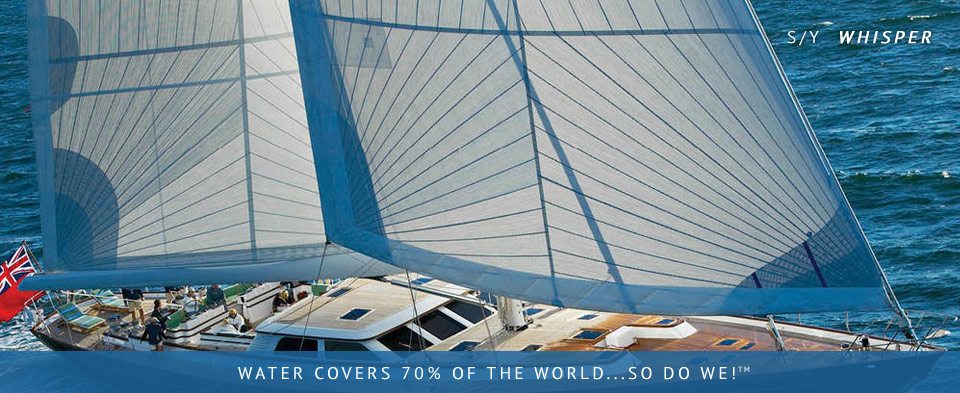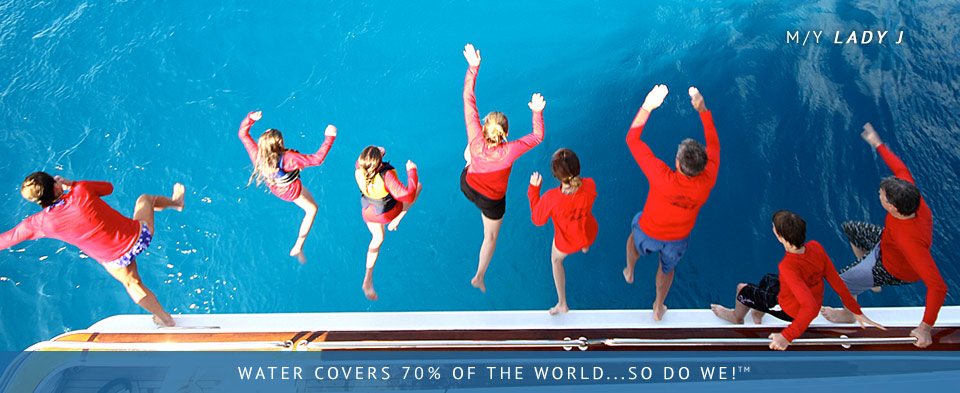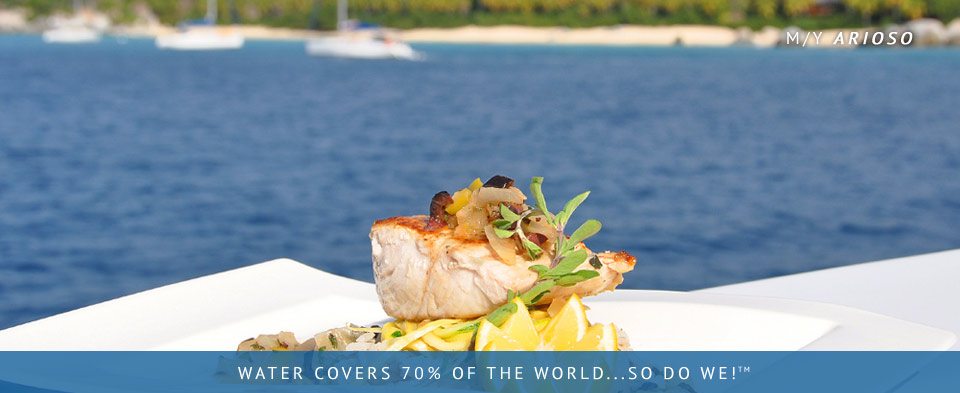 Carol Kent Yacht Charters offers 25 years' experience in crafting fully crewed luxury yacht vacations for discerning travelers in New England, the Caribbean and the Mediterranean.
Choose from a variety of vessels, ranging from 80-foot pleasure yachts to spectacular 200-foot mega-yachts, for a customized cruising experience wherever you want to go.
Water covers 70% of the world … so do we!
Carol Kent Yacht Charters works with yacht crews throughout the globe to help you plan your dream vacation. From the coastal villages of Maine & Martha's Vineyard, to the islands of the Caribbean to the cities of the European coastline, we can find the perfect yacht charter to suit your every need.