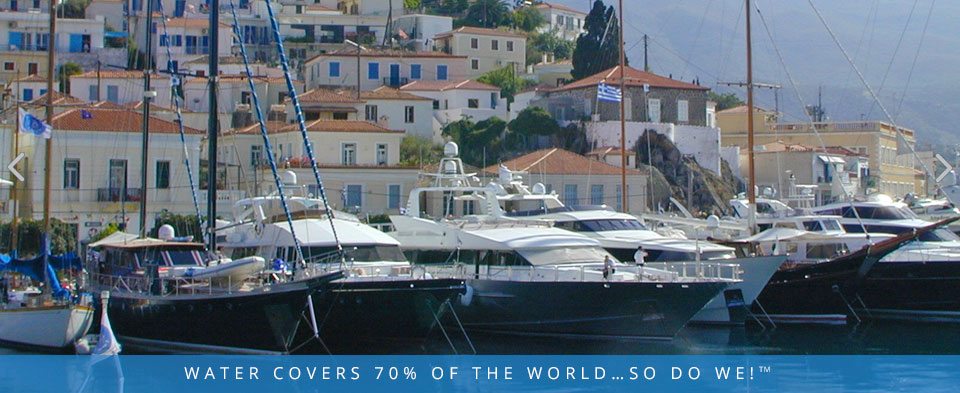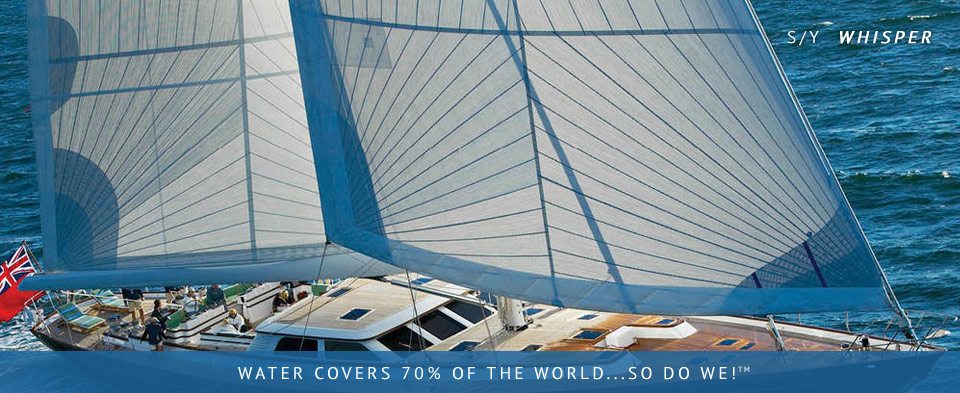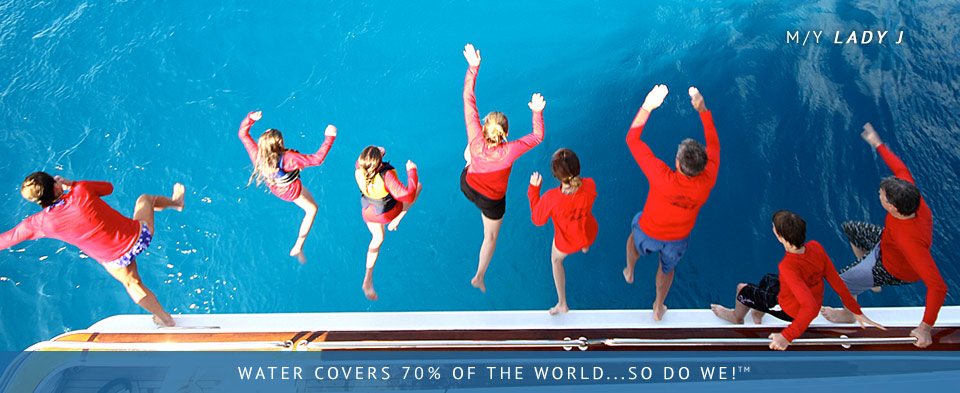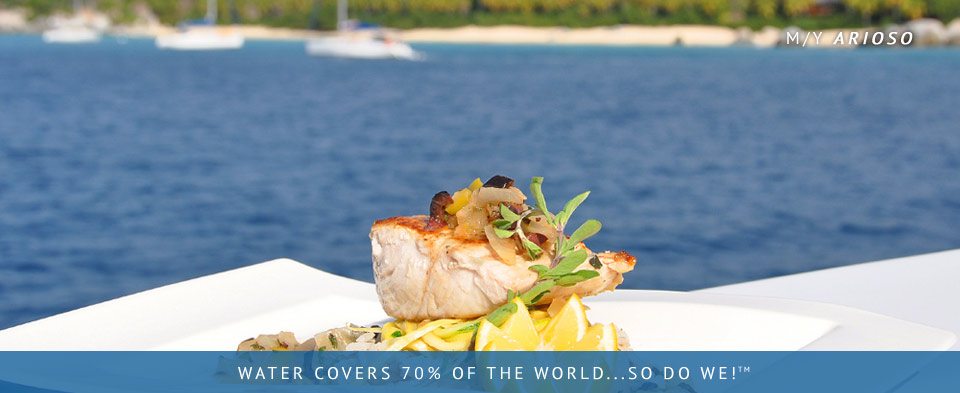 Rebalance. Rejuvenate. Discover.
Since 1986, Carol Kent Yacht Charters have been crafting fully-crewed luxury yacht charter experiences for the most discerning travelers worldwide.  You have arrived;  now let us help you get away.
Whatever your retreat reason, it will be handled with precision, privacy and discretion by our seasoned experts and our complimentary planning service. We handle the details and complexities to support your enjoyment.