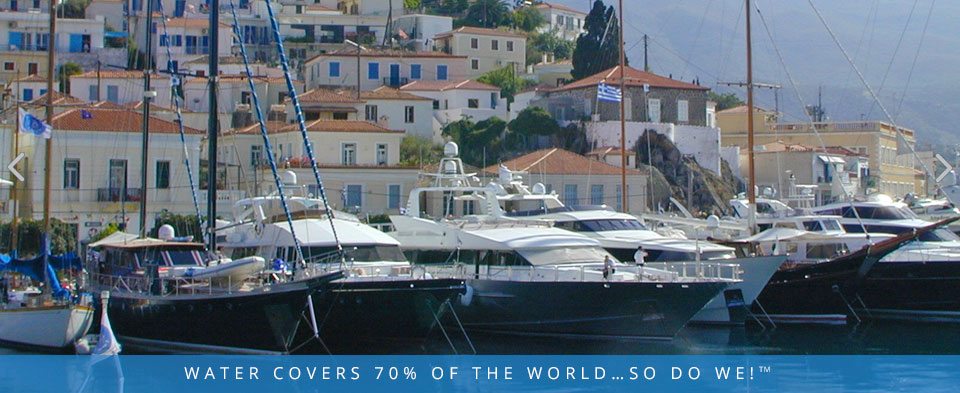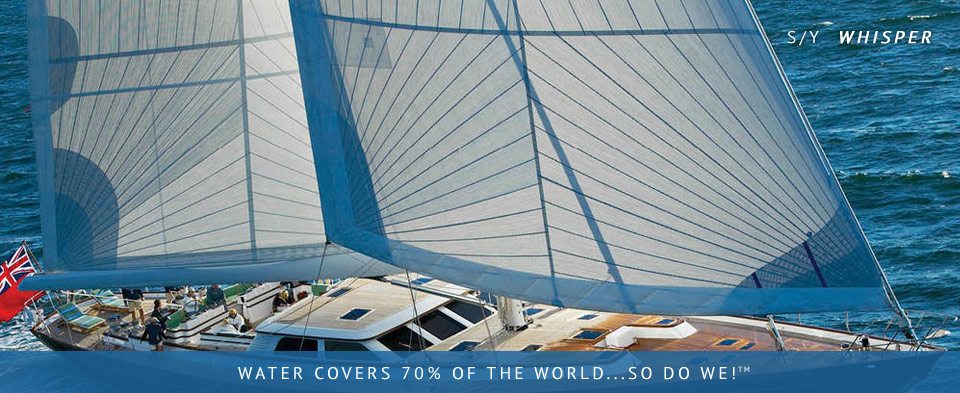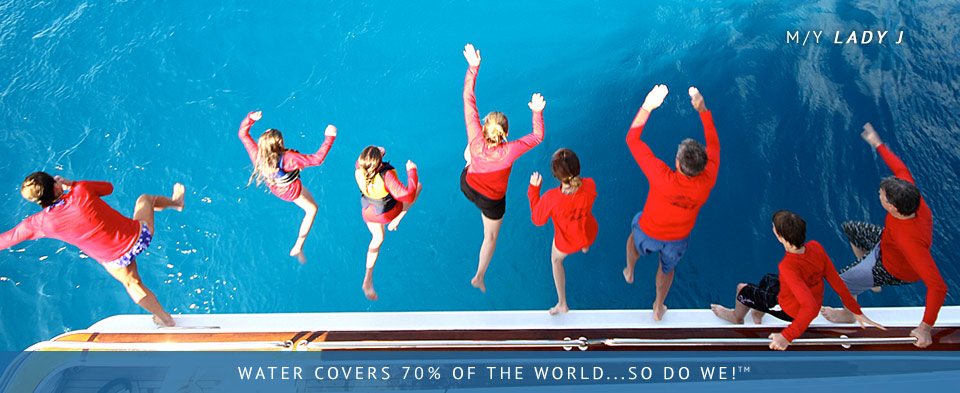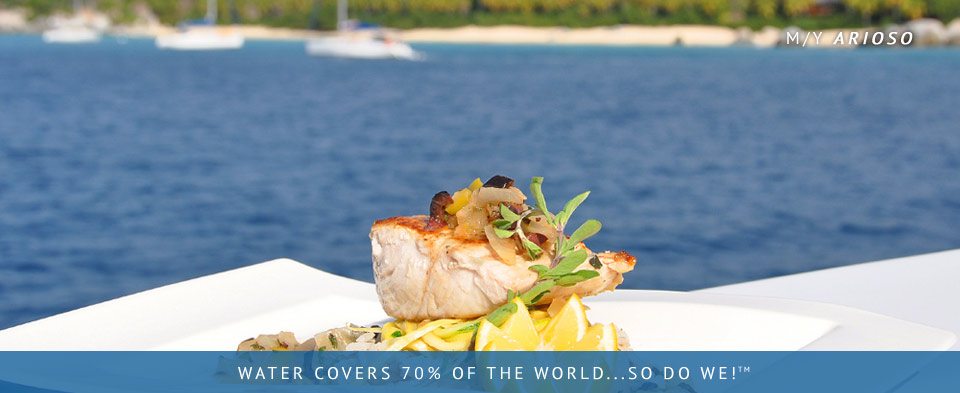 Carol Kent Yacht Charters offers nearly 30 years of experience crafting fully-crewed luxury yacht charter experiences for discerning travelers. Spanning the world, we work tirelessly to select top luxury yachts with professional crews and assure you a stress-free experience.
Rebalance, Rejuvenate, Recreate
Whether you seek a relaxing private getaway, a family or group experience, an extended "sea-battical", an active outdoor adventure, the cultural immersion of a "land and sea" itinerary, or some combination, our complimentary planning service can accommodate your ideas, plans and budget. Now, let us help you relax and appreciate this beautiful world.