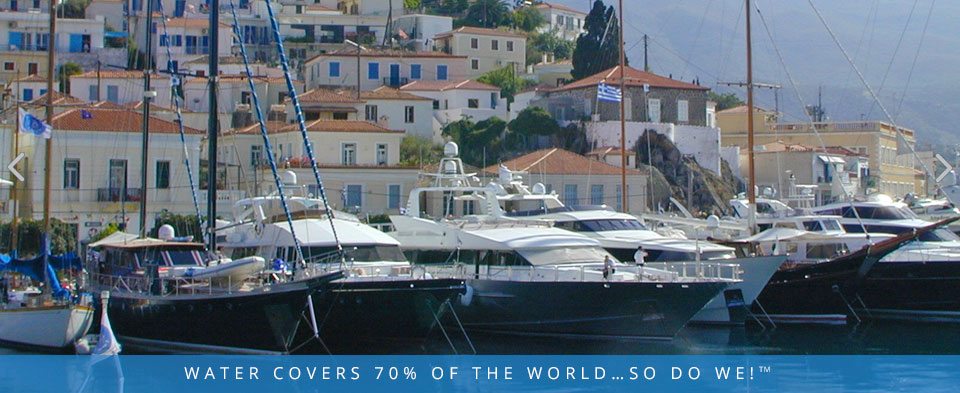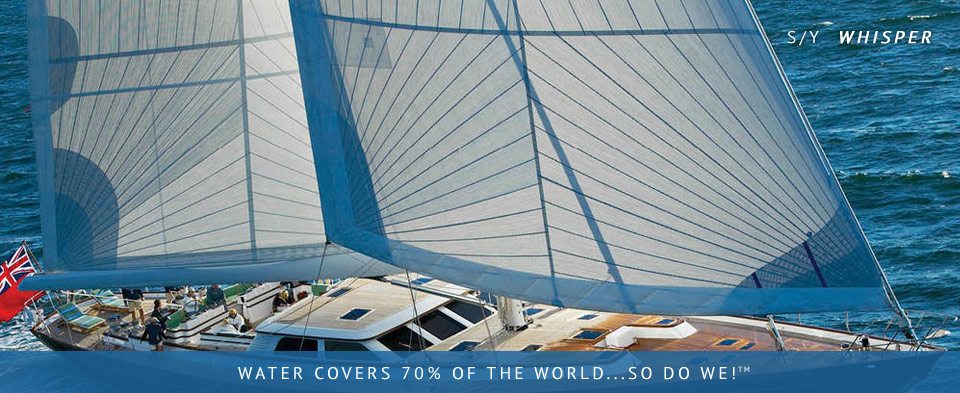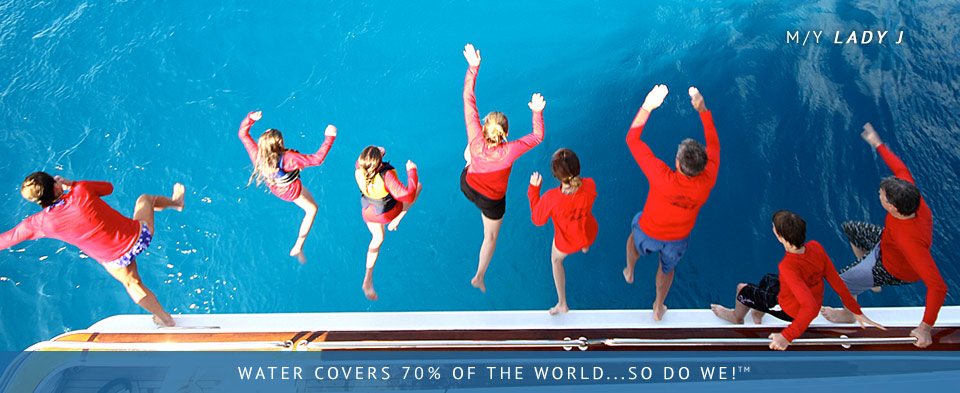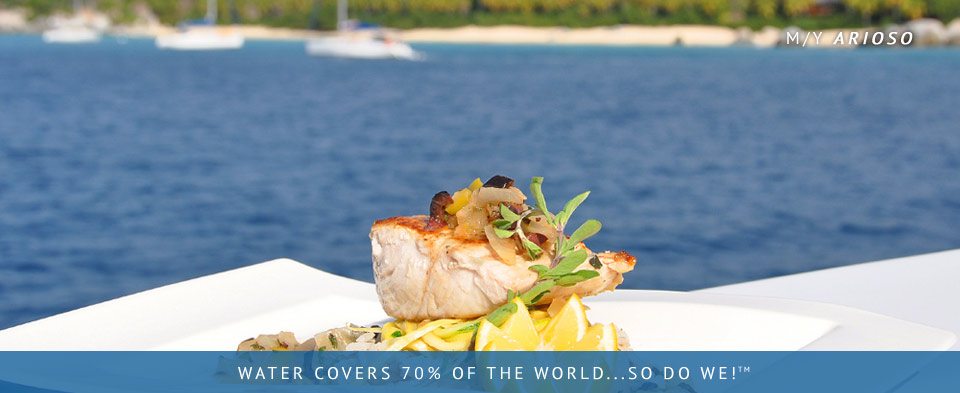 Rebalance, Rejuvenate, Discover
A relaxing private getaway. A family or group experience. An active outdoor adventure. A culturally immersive "land and sea" voyage. An extended "sea-battical".  An indelible team building reward.  Whatever your reason, it will be handled with precision, privacy and discretion by our seasoned experts.  Our complimentary planning service pays personal attention to accommodating your ideas, plans and budget.  We remove distractions to help you enjoy an enriching experience.
For over 30 years, Carol Kent Yacht Charters has crafted fully-crewed luxury yacht charter experiences for the most discerning travelers. Spanning the world, we work tirelessly to personally inspect and select top luxury yachts with professional crews, updating our vast knowledge of local conditions and cultural attractions at ports of call worldwide.